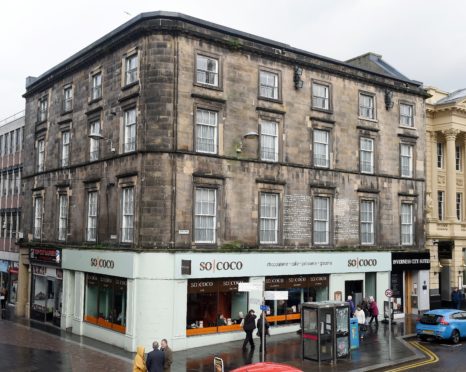 A coffee shop at the heart of Inverness is to close its doors after five years of success – leaving thousands of customers disappointed and 15 staff out of work.
So Coco on the city's High Street, which first opened back in 2013, put their for closure notice up earlier this week after owner Roy Dinnes sold the property for commercial reasons.
Mr Dinnes said a lack of success had left them no choice but to shut up shop, but he was actively looking for a new home within the Inverness area..
He said: "At the moment we are looking for other premises. The premises have been sold which means the shop has to close.
"We are looking currently, and have been for a few months for something else but without success so far.
"We began actively looking for other people, business partners and people who have premises and do something like what we are doing.
"It is very sad; we have had a good business going for five and a half years. We are hoping to find somewhere else but for now we have no choice but to close the shop."
The fifteen-plus members of staff currently employed by the independent retailer were notified at the weekend that they were being made redundant as a result of the closure.
The business is seeking to remain open until January 20.
CLOSING DATE ?We are hoping to stay open until the 20th JANUARY. However this depends on how quickly our staff get new jobs. It's not goodbye forever … we're hibernating.

Posted by SO COCO Inverness on Tuesday, 8 January 2019
More than 2,500 people have since taken to social media to respond to the news with some branding the business "one of the best independent cafés in Inverness".
Mr Dinnes said: "Since we opened we have been focused on customer service and the quality of our products.
"We wanted to do something a bit different in the market. It's nice, its appreciated. In many ways, it will allow us to take this opportunity to step back and keep looking at how we can change it."
Councillor Bet McAllister, a frequent customer of the shop said the business would be "missed."
She said: "It's a shame; it's very popular. When we are having a City of Inverness Area committee meeting I go for a walk along the river and then I nip in there for a coffee and a piece of cake. It's going to be missed.
"The service was always very good. It's an ideal spot. If you sit at the window, you could watch the world go by."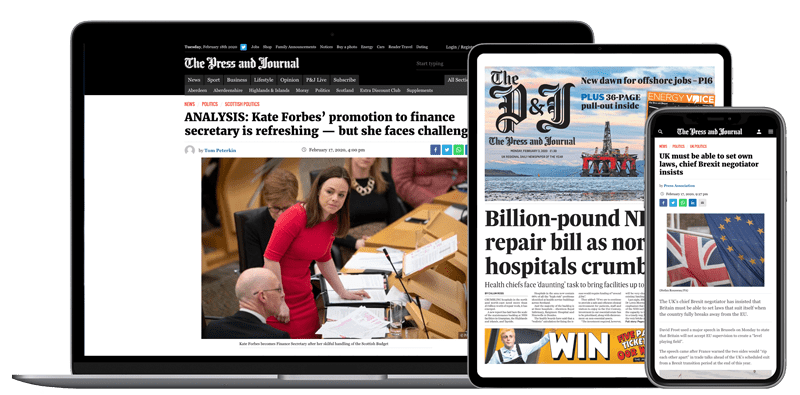 Help support quality local journalism … become a digital subscriber to The Press and Journal
For as little as £5.99 a month you can access all of our content, including Premium articles.
Subscribe