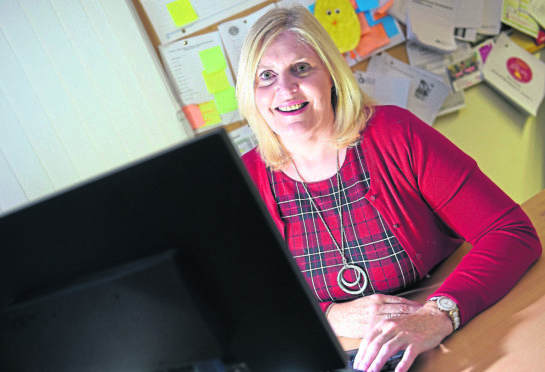 A Highland childcare service forced to close its doors before Christmas has been awarded a rescue package – saving over 40 jobs.
Direct Childcare announced last month it was being forced to shut up shop due to financial constraints after funding was slashed by its biggest funder, Highland Council.
Now, a brand new funding package has been agreed to protect the vital childcare services offered, after a deal was thrashed out with One Parent Families Scotland (OPFS).
The announcement has secured the livelihood of Direct Childcare's eight contracted staff and 40 childcare workers, who are on casual contracts.
Executive manager Fiona Ednie said: "I am absolutely delighted for the families and staff and we now look forward to working with OPFS.
"It is a very difficult part of the year to be negotiating as most places shut down for the festive period but OPFS have been great and deserve a great deal of credit.
"It is absolutely paramount to the work we do to ensure the continuity of staff and OPFS have guaranteed that by retaining our staff in their entirety."
She added: "Children with additional needs, such as those on the autism spectrum, do not deal with change particularly well so the fact we have only been without services for 11 days – it is much better for their health and well-being.
"We are hoping to have our services up and running again as soon as possible, hopefully by the end of the month."
The two organisations are now set to work together as part of a long-term viability plan.
Susan McGhee, director of OPFS, said: "We are pleased to have been able to secure the funding needed to maintain Direct Childcare's service provision and look forward to working with Fiona and her team to ensure long term viability.
"We are committed to high-quality childcare solutions that meet the specific needs of children and families and were impressed by the standard of service provided by Direct Childcare. It is our intention to retain the staff who have been providing care services across Inverness to ensure continuity of care and support for children and families.
"We are liaising with Highland Council and are pleased to report that they have been supportive of our plans."
Prior to closing on December 31st, Direct Childcare was providing care to 104 children on a weekly basis, with numbers increasing during the holiday periods. Services to the 104 children affected are to resume as soon as possible following the announcement.