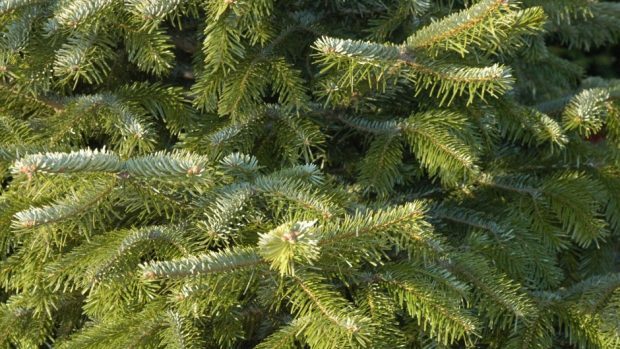 A five-year strategic plan over a Biosphere to serve Wester Ross is to be launched next weekend in Ullapool Village Hall.
The event is to take place on Saturday, February 9, from noon to 2pm, where the strategic direction for the biosphere will be laid out, exploring four key themes: communication, sustainable development, knowledge sharing and conservation.
Biospheres are specially designated areas that are nominated by the national committee of the Man and the Biosphere programme, aimed to serve as international models of sustainable development as well as demonstrating how people and nature can combine to inspire a positive future.
The areas also require special designation from the United Nations Educational, Scientific and Cultural Organization (UNESCO).
Coordinator, Natasha Hutchison said: "We are excited to share our strategic vision with our communities. We live in an ideal landscape for learning and we hope to provide a regional framework in which our communities can work together with resource managers, government decision-makers, scientists and private organisations in order to promote a positive legacy and future."
An update is also set to be provided on a sustainable tourism project to enhance the tourism culture in Wester Ross.