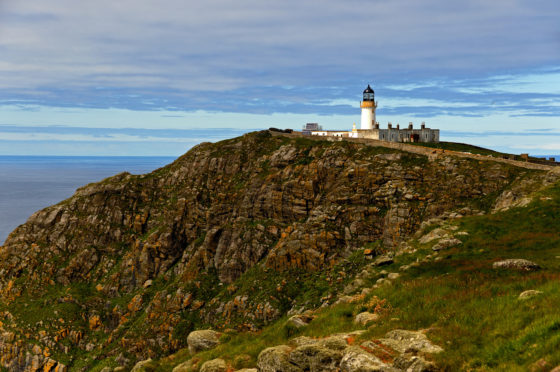 An 18th century lighthouse in the Western Isles is in line for a major upgrade to create safe accommodation for workers.
Barra Head lighthouse is the second in just a matter of days to have plans unveiled for significant improvements.
Last week an application was lodged with the Western Isles Council by the Northern Lighthouse Board (NLB) for upgrades to Eilean Glas lighthouse on Scalpay.
Craig Field, project leader for the Northern Lighthouse Board (NLB) said their efforts were focused on the safety of their onsite workers.
He said: "The work we'll be carrying out at Barra Head involves updating and refurbishing the existing engine block so that it can be used as a welfare facility for Northern Lighthouse Board staff working on site.
"Our principal concern is with the safety of mariners, but also with the safety of our own people employed in or around some of the world's most dangerous coastlines.
"Working at a lighthouse involves working in remote locations in all weathers, often doing physically demanding work.
"Creating welfare facilities for the benefit of our staff is therefore vital for their safety and well-being."
As part of the extensive renovations, the board proposes the installation of brand new kitchen and toilet facilities as well as a number of adequate bedrooms and a lounge area.
Meanwhile several windows, doors and guttering will all be replaced as contractors remove the existing asbestos throughout the property.
If approved, the extensive works to the property – originally built by engineer Robert Stevenson in 1833 – would begin in August this year prior to its scheduled completion by January 2020.
The lighthouse sits at the top edge of a very steep cliff, roughly half way between Eilean Glas in Scalpay and Rinns of Islay Lighthouse in Islay, overlooking the southern entrance to the Minch.
For 47 years, operators of the lighthouse remained on the island before being withdrawn from service in October 1980 after the structure was converted to automatic operations.
The work earmarked at Eilean Glas Lighthouse would see its existing engine block transformed into a fully furnished welfare facility for workers.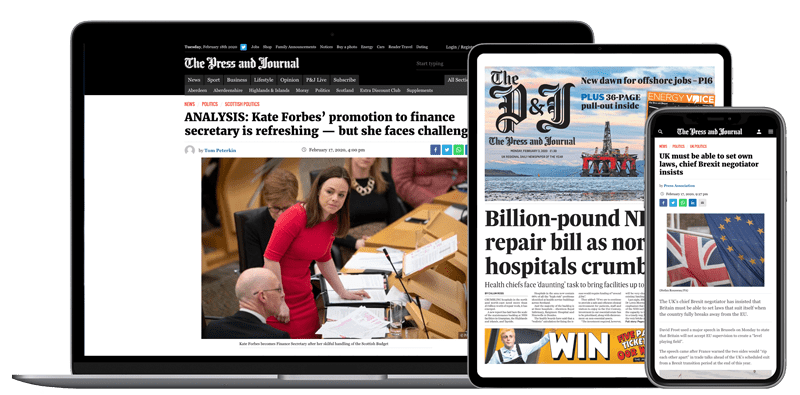 Help support quality local journalism … become a digital subscriber to The Press and Journal
For as little as £5.99 a month you can access all of our content, including Premium articles.
Subscribe