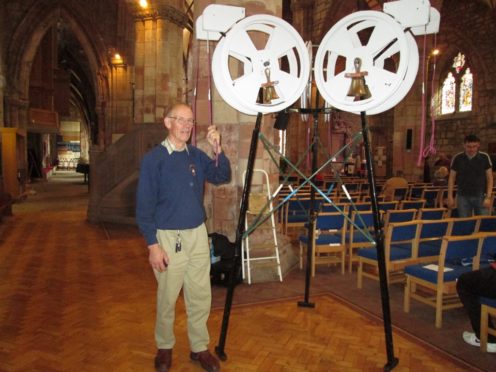 Enthusiasts want to build a bell-ringing tower in the grounds of an Inverness school.
The hope is it could attract a wider section of the community to take an interest in the dying tradition of bell-ringing, rather than if it was on a church site.
Bell-ringer Mike Neale, who is Tower Captain at Inverness Cathedral, has lodged plans for the building to be constructed at Inverness Royal Academy, to house eight currently redundant bells.
He said: "For the past 20 years there was a bell tower in a private garden near Nairn.
"The owner had to give up ringing due to ill health then a year ago he sold the property and moved to Ayrshire.
"The local ringers dismantled the tower and bells and stored it while we looked for a site."
He added: "We have secured a site at Inverness Royal Academy provided we meet the conditions imposed by the Highland Council and planning permission is secured.
"The bell tower will be positioned on a concrete base. A steel frame forms the core of the tower and will be clad in plastic coated, profiled steel sheets.
"The tower will be 5.5 meters to the top of a conical roof. The lower half of the tower forms the ringing room where the eight bell ropes are manned by ringers and in the upper chamber the bells are mounted for full circle ringing.
"Sound insulation will be installed in the bell chamber so that the bells are almost inaudible from outside the tower."
An exact figure has not been put on the project, but is estimated to be in the region of £30,000.
Mr Neale said: "Assuming planning permission is given we then have to raise the funds to build the tower and install the bells.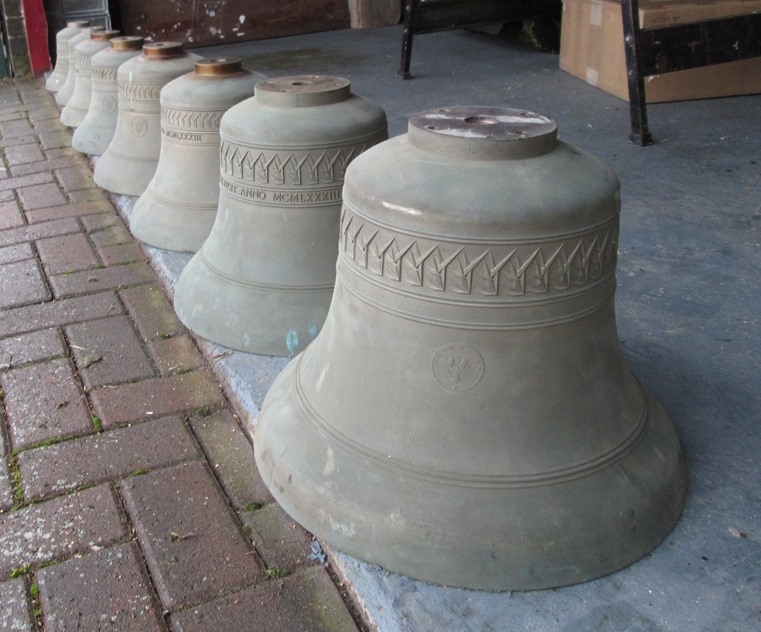 "We hope to be able to publicise a launch day at the Academy during the school Easter holiday."
He added: "By building the tower on a school site we should be able to involve a wider section of the community than if it was at a church site.
"The ringing of bells is an ancient art which developed in the 16th century and could be in danger of dying out if recruits can't be encouraged to take it up.
"It is a hobby that almost anyone can become involved in and these bells being very light, the biggest only 60kg enables children as young as eight to manage them.
"The ringing of bells is one of the options open to the Duke of Edinburgh's Award and the Academy has pupils seeking this award."