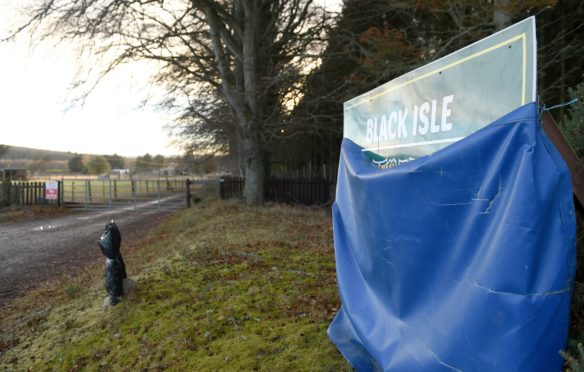 A former wildlife park in the Black Isle could be in line for a major transformation into a thriving holiday and leisure complex.
The Black Isle Wildlife and Country Park in North Kessock closed its doors in October 2017 after the Highland Council Licensing Committee suspended its public entertainment Licence.
The attraction originally lost its zoo license in 2016 following a number of damning inspections and complaints from former staff and visitors citing dead animals, inadequate feeding and the animal cages being left in a horrendous state.
The eventual closure of the park at Drumsmittal came just months after more than 130,000 people signed a petition branding the petting zoo as an "abandoned prison".
After two years of lying vacant, plans for development have now been sighted by Black Isle Developments Ltd to transform the site into a new venture.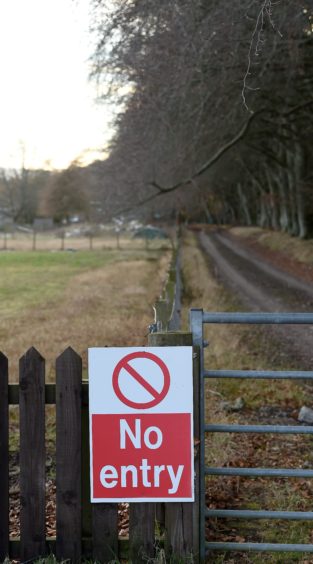 In a screening request, lodged to the Highland Council, it states: "The proposal at the Former Black Isle Wildlife and Country Park comprises of a holiday and leisure development which features a hotel, holiday accommodation and associated infrastructure. In addition to the potential for a small number of residential dwellings."
A 100-bed hotel is in line to become the main feature of the development, located at the north end of the 54-acre site, alongside a number of leisure facilities including a spa and licensed bar.
A 'holiday park' style development may also be on the cards, providing around 100 accommodation units – comprising of a mixture of traditional terraces, villas, lodges, and forest cabin styles.
The accommodation units would be separated into three main zones, providing different environments for guests.
The traditional style dwellings are proposed to be located at the north of the site near the main entrance alongside the brand new luxury hotel.
Zone two would see the proposed villa's and lodges located to the south end of the site, positioned around a new water feature; meanwhile, the small cabins will be sheltered beneath mature trees in a bid to give the area a more 'forest feel'.
At present, the site currently accommodates a single dwelling property, a former restaurant and leisure and play facilities, as well as a series of animal enclosures and other buildings however, its proposed these will be demolished if the development is approved.
History of the park
Maureen and Eric Maxwell founded the wildlife park at Drumsmittal in 1992 – but in 2016 Highland Council rescinded their zoo licence, which meant the more exotic animals were rehoused elsewhere.
The local authority later granted a public entertainment licence which allowed them to retain domestic animals, of which they had about 180 including goats, donkeys, alpacas and peacocks.
Tensions heightened in 2017 after two former employees of the park, by then trading as Noah's Animal Park, started a petition to close it, which reached 130,000 signatures.
Highland Council has paid a number of scheduled and unannounced visits but none identified any serious neglect or welfare issues.
Mrs Maxwell said that stricter EU regulations led to a "mutual agreement" for the licence being rescinded, and cited an example that they needed concrete-based shelters for meerkats which were unaffordable.