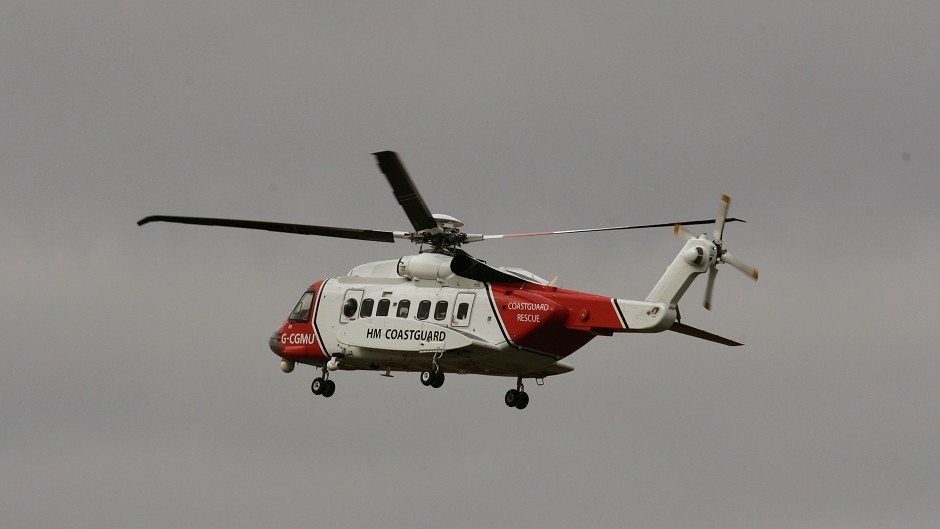 Two men were airlifted to hospital last night after their boat capsized on the west coast.
The fishermen were sailing near Ardtoe off the Ardnamurchan peninsula when their fishing vessel upturned shortly after 3.30pm yesterday.
The two men are believed to have been in the water for around an hour before being rescued and taken back to shore.
The coastguard received reports of the incident around 3.34pm and dispatched both the Stornoway Coastguard helicopter and Mallaig Lifeboat to the scene.
Ardtoe and Salen coastguard rescue teams were also at the scene to help retrieve the stranded parties.
The pair were checked over by paramedics before being airlifted to Raigmore Hospital for further treatment.
The helicopter landed in Inverness shortly after 6.10pm before transferring the patients into the hands of paramedics.
Their condition remains unknown.