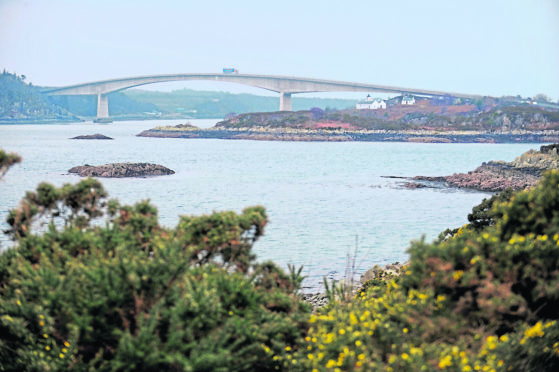 Traffic over the Skye bridge dropped last year amid reports that tourists had been put-off by claims that the island was full-up.
Data released to The Press and Journal reveals that there was a near 40% rise in average daily vehicle flows over the bridge between 2016 and 2017, from 3,236 to 4,508.
But last year the figures indicate that traffic levels dropped down again by 13% to 3,918.
The statistics appeared to confirm reports from local hoteliers and other business leaders who said they had noticed that the number of visitors had decreased last year following a row about tourism.
---
---
More than 150,000 tourists visit Skye each year, with the rate rising by about 5% annually as visitors flock to famous beauty spots such as the Fairy Pools, Neist Point lighthouse and the Old Man of Storr.
However, the impact of the influx on local infrastructure was thrust into the spotlight in the summer of 2017 amid complaints about overflowing car parks and congested single-track roads, as well as litter and visitors going to the toilet in the open.
Media coverage of the issue – including US broadcaster CNN naming Skye among its "destinations to avoid" – prompted 100 leading figures and politicians to sign an open letter last year declaring that Skye was "well and truly open for business".
Last night, local MSP Kate Forbes said: "There is no question that traffic to Skye has fluctuated over the last few years.
"Last year, I was very conscious of some hoteliers suggesting that volumes of visitors were lower at the beginning of the tourist season compared to previous years but by the end of the season things had levelled off.
"That's why I organised, in the middle of the season, a letter signed by lots of tourist businesses that welcomed visitors and said that Skye was still very much open to tourists.
"I suggest we need more evidence to determine precisely why these figures are fluctuating but it's certainly a lesson to the naysayers and scaremongers that tourism isn't a golden goose that will keep laying golden eggs forever."
Yesterday, the P&J reported that traffic had more than doubled since 2000 on some of the Highland roads that now form the North Coast 500 driving route.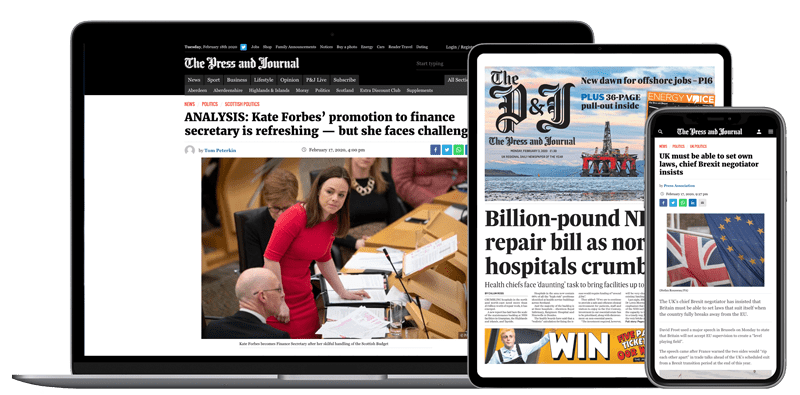 Help support quality local journalism … become a digital subscriber to The Press and Journal
For as little as £5.99 a month you can access all of our content, including Premium articles.
Subscribe