Row as climber says Cairngorm should return to its wild state
A row has erupted between community leaders and a prominent climber over a call for Cairngorm mountain to be returned to its natural state following the funicular fiasco.
High-profile climber and broadcaster Cameron McNeish raised the question of a future without the ski resort and funicular.
He says millions of pounds of public funding has already been "poured into" the centre, and claims repairs to the beleaguered mountain railway – which he describes as "a snow sports white elephant" – could be "economically unsustainable".
---
---
The funicular has been out of action since October after serious safety concerns were exposed over its supporting structure, and operators Highlands and Islands Enterprise (HIE) revealed last month it will remain shut all summer, at the very least.
In an online blog, Mr McNeish claims the resort has already been "bailed out" twice in the past, saying around £25million has been spent out of taxpayers money.
He calls ambitious £27m plans to introduce zip wires, mountain rollercoasters and chairlifts as "eye-watering", again questioning where the money would come from.
He asks: "What if everything was stripped out and the two corries returned to their natural state? What then?"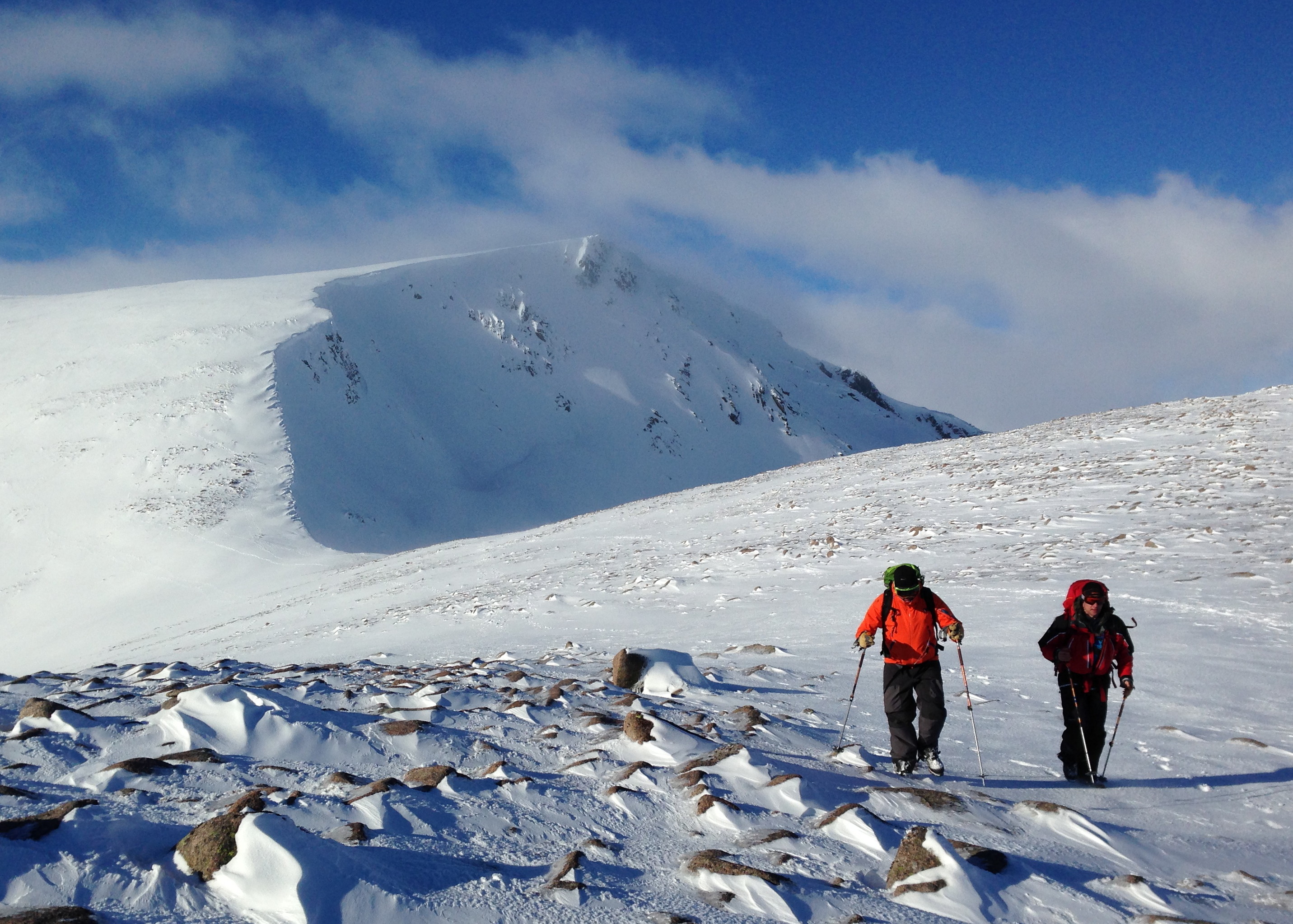 "What if the main priority… was first and foremost preservation and conservation rather than development?
"What if an opportunity existed to bring a real challenge back to hillwalking and mountaineering in the Cairngorms, the challenge of walking and climbing on remote, distant mountains?"
But Mike Gale, director of Aviemore and Glenmore Community Trust, responded: "There is no disputing that the Cairngorm ski area has been the recipient of significant public funds, but were they 'poured in'?
"That emotive wording suggests there was no benefit to the public from that investment.
"The average annual economic impact of Cairngorm mountain between 2001 and 2010 – which included many poor winters – was £11.6m and is sustained the equivalent to 184 full time jobs.
"This amounts to a benefit of £232m to the Strathspey economy. In context, this figure represent better value for money than first appears.
"To put the £25m figure into context, the cost of upgrading one mile of the A9 to dual carriageway is £37.5m."
Mr Gale said redeveloping the resort into a year-round visitor attraction would be a better option, providing even more jobs and boosting the economy.
He added: "A mountain coaster is far removed from a traditional rollercoaster, and highly successful in fragile mountain environments all over the world.
"With a proven high return on investment, a mountain coaster could easily be privately financed."
However, the trust – which is seeking community ownership of Cairngorm Estate through community asset transfer legislation – would prefer it to be financed by the operating company so profits can be returned directly to the mountain business.
Strathspey Councillor Bill Lobban – part of the working group looking into the latest difficulties – said the resort was "fundamental" to the economy of the area.
Reacting to the blog by writer and outdoor enthusiast Cameron McNeish, he said: "Retaining Cairngorm Mountain as a functioning all year round business is fundamental to the economic wellbeing of Badenoch and Strathspey.
"It is one of the area's major tourist attractions and has the potential, when well run, to provide long term sustainable employment for a considerable number of local people not just directly but in the myriad of ancillary businesses which rely on Cairngorm summer and winter.
"The past is the past and we now need to quickly stabilise the business and consider what is the best way forward to ensure its continuing success in years to come"