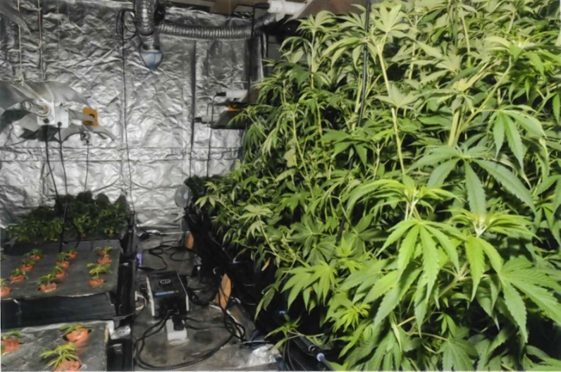 A man rented a remote Sutherland cottage to grow cannabis plants which were capable of yielding almost £70,000 worth of the drug.
Yesterday at Inverness Sheriff Court, 39 year old Domink Osterspey, whose address was given as the Old Golspie Inn, admitted the offence of illegal production which occurred between January and March last year at Torbuie, Balclaggan, in Rogart.
He was remanded in custody until March 15, pending a background report.
The court was told that police on a routine inquiry visited the property and when Osterspey opened the door they could get the strong smell of the Class B drug.
A search warrant was obtained and 272 plants at varying degrees of maturity were discovered inside.
Defence solicitor Alison Foggo asked Sheriff Gordon Fleetwood to release her client on bail to return to his home country of Germany for hospital treatment. She produced a doctor's and a psychiatrist's report adding that he had lodged 3,000 euros with Tain Sheriff Court as security for his return to this country.
But the Sheriff refused. He said: "The offence is of such severity that I can see no other disposal than one of custody."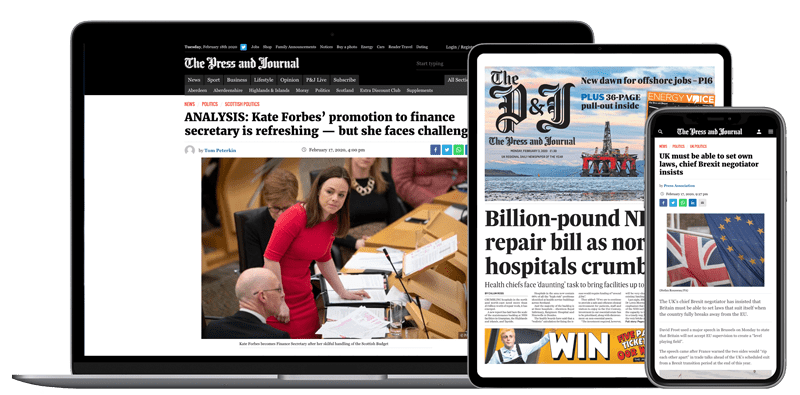 Help support quality local journalism … become a digital subscriber to The Press and Journal
For as little as £5.99 a month you can access all of our content, including Premium articles.
Subscribe