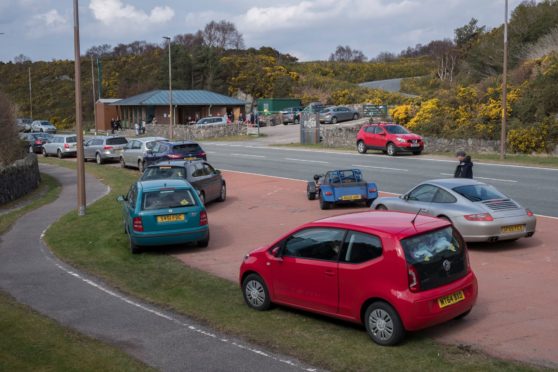 A community trust has taken ownership of the former Skye Bridge toll building.
The Kyle and Lochalsh Community Trust (KLCT) has worked tirelessly over the past eight years to acquire the defunct building from Transport Scotland after tolls on the crossing were removed in 2004.
The group has also now acquired the Plock of Kyle area – nearly 100 acres on the outskirts of Kyle, which has a view point, picnic area and golf course – from the Hamilton Park Trust.
The group will be employing a part-time project officer at the Plock of Kyle, and managed to acquire it after receiving £67,240 from the Scottish Land Fund.
Joanna Wawrzyczek, development officer at KLCT said: "We are very relieved to have completed the relevant works to take ownership of the Plock of Kyle and the former Skye Bridge Toll Office.
"It has been a long and challenging process and has taken a lot of effort from everyone involved and we are just delighted that it's been finalised.
"Efforts will now be made to make the building accessible for disabled access and we hope to move the trust into one of the rooms at the toll building.
"The newly acquired asset will now become a focal point for the start of everything that is going to be happening at the Plock."
The KLCT are now seeking further volunteers to come on board.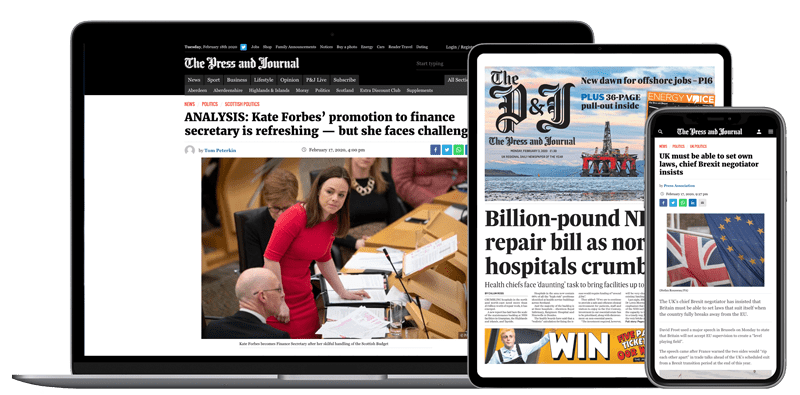 Help support quality local journalism … become a digital subscriber to The Press and Journal
For as little as £5.99 a month you can access all of our content, including Premium articles.
Subscribe