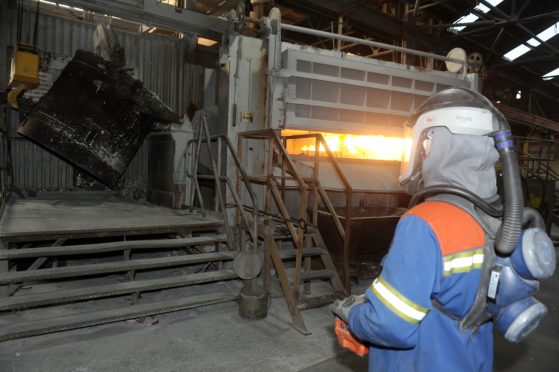 Business chiefs behind the Lochaber wheel alloys plant have admitted that they are monitoring the UK car industry "closely" – and developments will influence what their Highland project will look like.
Fears were voiced in Fort William this week for the future of the plant after Honda announced they were pulling out of the UK – knocking national car output by 10%.
And last night, owners of  the Liberty GFG Alliance, who plan to open the £120million factory in 2022/23 and create up to 400 jobs responded to concerns.
A spokesman said: "We are continuing to plan and prepare for the building of the wheels factory at Fort William but naturally our plans are shaped by customer demand and we are monitoring developments in the UK automotive industry closely because that will influence what this investment project will ultimately look like."
GFG hope to supply to at least one fifth of the UK market.
The overall cars manufactured in the UK in 2018 was 1,519, 440 – down from 1, 671,166 in 2017  – a 9.1% downturn.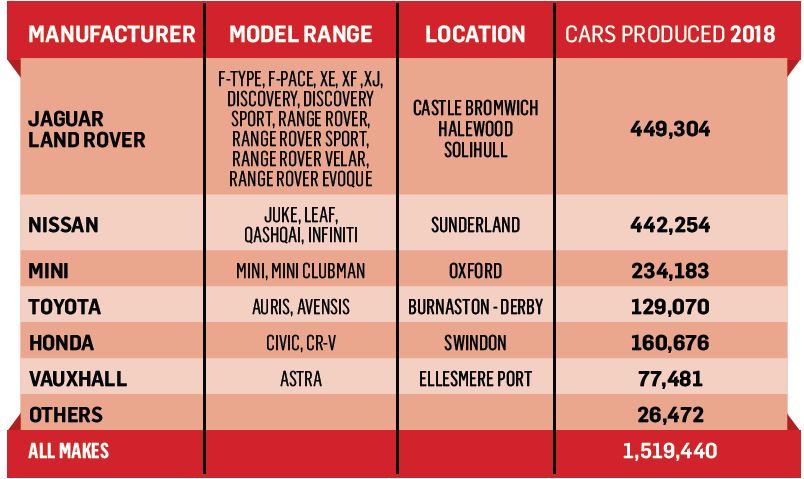 On Tuesday, Honda announced it was closing its Swindon car plant in 2021, with the loss of about 3,500 jobs. The Japanese company builds 10% of all cars built in the UK, with 160,000 Honda Civics manufactured a year in Swindon, its only car factory in the European Union.
Community councillor Elizabeth Louden voiced her concerns at Fort William Community Council earlier this week, she said: "If cars are not going to be manufactured in the UK, then they are not going to be looking for alloys wheels to the same extent.
Honda confirms Swindon car factory will close with 3,500 job losses
"I can't imagine that the price of an alloy wheel made up here in the Highlands is going to be as competitive, if it has to be shipped elsewhere."
Alex Farquhar, chairman of Fort William Community Council, added: "If it costs an extra 10% to export everything out of the UK because of Brexit, then it makes things more difficult for them."
Community councillors want Liberty bosses to attend their next forum meeting to discuss their concerns.
In an earlier interview with the Press and Journal,  Dr Douglas Dawson, who heads Liberty's network of factories making key components for the UK and international automotive industry, was optimistic about the changes brought about by making cars "greener".
---
>> Keep up to date with the latest news with The P&J newsletter
---
Hesaid: "I can not imagine a time when we will not be building cars in the UK.
"We have seen unprecedented change in the motor manufacturing market in the last decade – but one thing remains the same, cars all need four wheels whether they are electric or not.
"We are not new to this market as the company already manufacture in France. We are confident that we can meet manufacturers demands with this new factory in time for new models coming on stream in 2022/23."