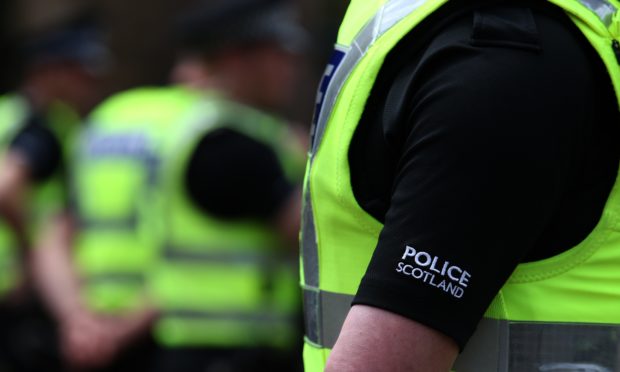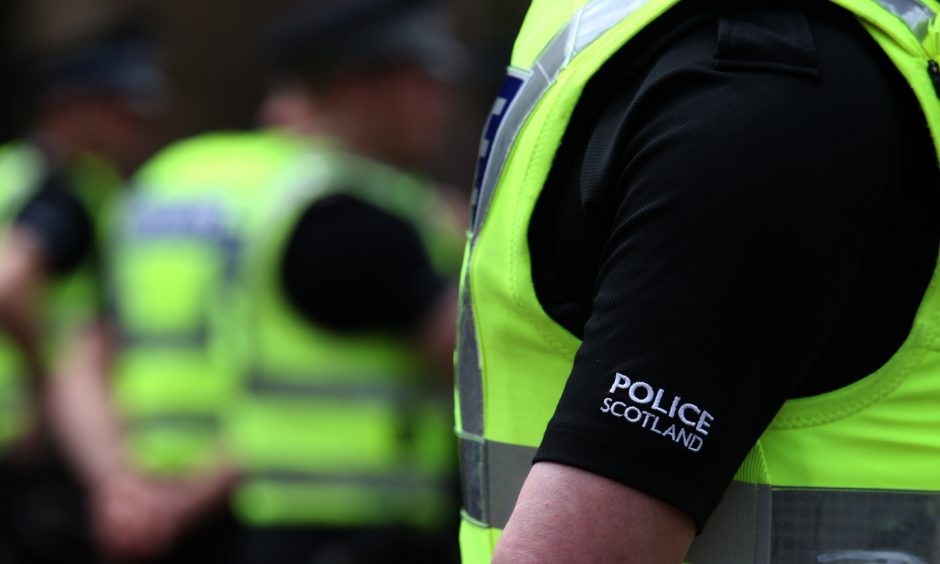 A pensioner in Inverness was the oldest man in Scotland to be strip searched last year, according to data revealing increasing police stop and searches across the north and north-east.
Class A drugs were found on the 75-year-old man after he was searched by police officers.
His case was one of the 8,478 stop and searches and seizures carried out in the north and north-east.
At the other end of the age range, drugs were found on two 12-year-olds from the Highlands and one from the Aberdeen area.
---
>> Keep up to date with the latest news with The P&J newsletter
---
Beer was seized from a 12-year-old in the Aberdeen area and spirits from a 13-year-old from the Highlands, but the most common reason for searching teenagers was suspicion that they were carrying drugs.
Stop and search data released by Police Scotland revealed a 9% rise in the numbers carried out in the eight council areas of the north and north-east, up from 7,777 in 2017 to 8,478 last year.
Of the 8,478 stop and searches recorded in Aberdeen, Aberdeenshire, Argyll and Bute, Moray, Highland, the Western Isles, Orkney and Shetland in 2018, 176 resulted in seizures, 2,621 were "positive" and 5,681 were "negative".
A "positive" stop and search is recorded when an item is recovered that implies criminality, while a seizure is when items are surrendered by an individual or removed in the interests of their safety.
Of the eight council areas, only Argyll and Bute and the Western Isles saw a fall in the number of stop and searches and seizures, dropping by 4.2% and 15.7% respectively.
Overall, the number of "positive" stop and searches rose by 12.4%. The number of "negative" searches rose by 9.2%. The number of seizures fell from 242 to 176.
In Scotland as a whole the number of stop and searches/seizures fell from 36,089 in 2017 to 34,055 last year.
Liam McArthur MSP, Lib Dem justice spokesman, said: "Police searches must be justified, proportionate and follow a clear procedure.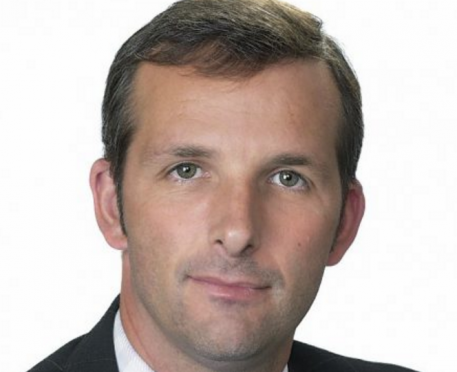 "If anyone is concerned that they haven't been treated in this way then they should make a complaint."
Chief Inspector Lyn Ross, of the National Stop Search Unit and Improvement Delivery Team, added: "Intelligence-led stop and search is a valuable and effective policing tactic when used in the right place, at the right time towards the right people and contributes to the prevention, investigation and detection of crime.
"However, we recognise that stopping and searching members of the public is a significant intrusion and are committed to ensuring all our activity is carried out in a lawful, proportionate, justified and accountable manner."