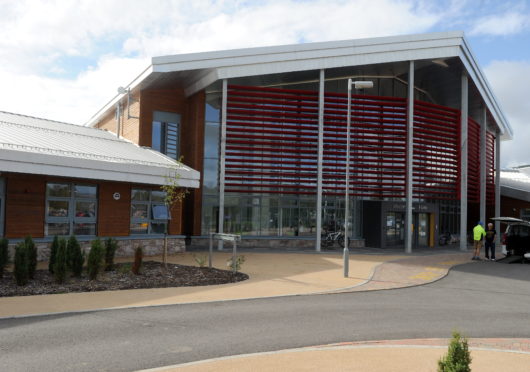 A Highland primary school has had to close its doors to pupils as a result of damage to a school building.
Flooding has forced Aviemore Primary School and its community children's group to shut to more than 300 pupils today.
The extent of the damage to the building is not known.
More to follow.