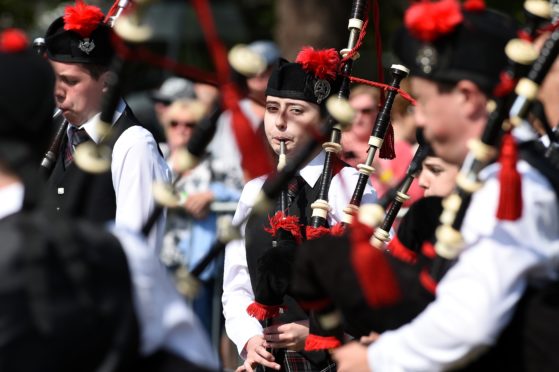 Talented pipers from remote island communities in the north are bracing themselves for a marathon two-day trip to take part in a national competition.
Youngsters from the Western Isles will join 123 schools from across the country to participate in the Scottish Schools Pipe Band Championships (SSPBC) at Inveralmond Community High School in Livingston on Sunday.
The north youngsters have to face hours of gruelling travel on board ferries, buses and cars to finally reach their destination for what can very often be a brief performance.
Organiser Patrick Gascoigne commended them for their determination and said: "The commitment these pupils show to their bands is inspirational. For some of the more remote players taking part in our competition means two nights away from home, a ferry journey and a long haul on buses and cars.
"When you consider some of them will be playing in front of the judges for only a few minutes it really is most impressive."
Meanwhile, event convener David Johnston added: "For some schools it's a quick trip along the M8, for the more far flung communities taking part in our event means not only a long journey but weeks of fundraising to hire buses and pay for accommodation.
"We are able to give travel grants to schools coming from far away but sadly not enough to cover their entire expenditure."
The SSPBC were set up six years ago in a bid to encourage schools across the country to form pipe bands of all ages and help teach young people the traditional form of music, whilst gaining skills and benefits in teamwork and discipline.
Mr Johnston added: "The event is part of the activities of the Scottish Schools Pipes and Drums Trust. Since our launch in 2014 we have supported in-school lessons for about 5,000 young people in 20 local authority areas across Scotland.
"Some of the bands taking part next weekend will be from schools with no history of piping and drumming but have been formed as a result of our work.
"We feel that this competition plays a continued key role in ensuring that interest around our musical heritage continues to grow."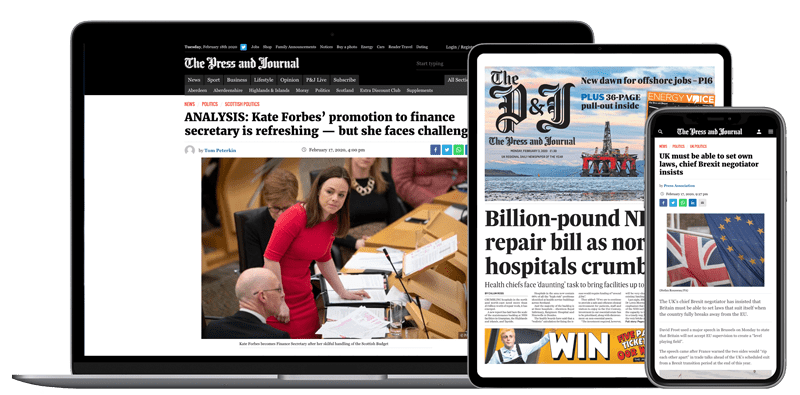 Help support quality local journalism … become a digital subscriber to The Press and Journal
For as little as £5.99 a month you can access all of our content, including Premium articles.
Subscribe