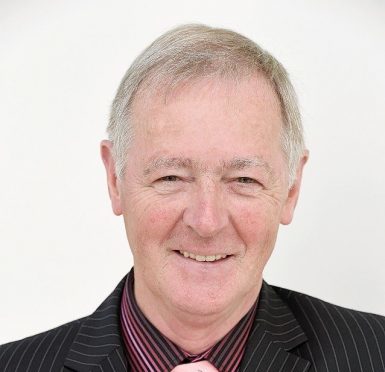 A Highland high school has been praised for its participation in a littering awareness campaign.
Highland Council representatives visited Lochaber High School in a bid to reduce the amount of litter generated in school grounds.
The school was draped in promotional reminders not to litter, issued by Zero Waste Scotland, including banners, floor graphics, temporary biodegradable street stencils and bin stickers.
Lochaber councillor Allan Henderson, chairman of the environment, development and infrastructure committee, said: "In line with the Scottish Government strategy 'Towards a Litter Free Scotland' this campaign adopts a preventative and collaborative approach to addressing the issue of littering.
"Effective communication of the problems associated with littering is essential to change attitudes toward the issue.
"The materials used by Highland Council's waste aware team for this campaign provide an engaging means of delivering this message to school pupils and encouraging positive changes to littering behaviour."
Campaign posters have spread further than the school grounds, with the council's waste aware team distributing them to local retailers to involve the wider community in tackling the litter issue in the area.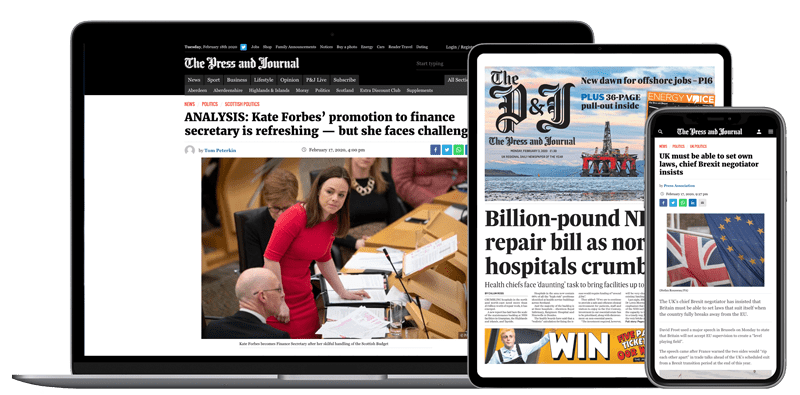 Help support quality local journalism … become a digital subscriber to The Press and Journal
For as little as £5.99 a month you can access all of our content, including Premium articles.
Subscribe