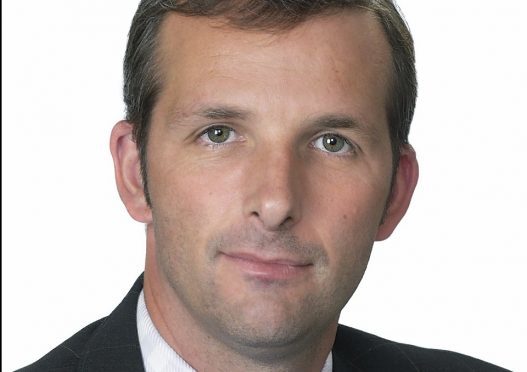 An Orkney MSP has commended the work of charity Marie Curie in the midst of their annual Daffodil Appeal.
Liam McArthur praised the work of nurses, staff and volunteers outlining that they do "phenomenal work" caring for those with terminal illnesses and their families.
The Great Daffodil Appeal is Marie Curie's biggest fundraising campaign which takes place throughout March. All funds raised help Marie Curie nurses provide care and support to people living with a terminal illness and their loved ones, in their own homes or at the charity's two Scottish hospices in Edinburgh and Glasgow.
Mr McArthur said: "Marie Curie nurses and volunteers do phenomenal work on behalf of those with a terminal illness and their families.  All the feedback from those in Orkney who have benefited from this end-of-life care shows what a difference it has made at what can be an exceptionally difficult time.
"Unfortunately, there are still people in Orkney in need of palliative care who are missing out, while current trends suggest that demand is only likely to grow in future.
"I hope that collaboration between the public and voluntary sectors can see this need met more consistently.
"Certainly, there seems to be widespread public support in Orkney and Linda Lennie and her team of volunteers have been very successful in raising awareness about and funds for the service."