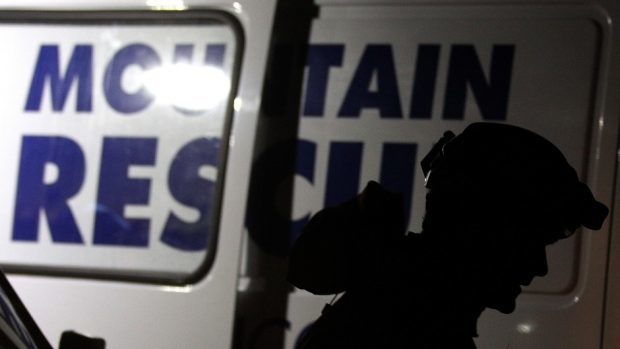 Two climbers missing in Glencoe following an avalanche have been found.
Searches ran from 7pm until late last night for two experienced climbers missing on Stob Coire nan Lochan.
A police spokesman said: "Two people have now been removed from the mountain."
It is not known if they have sustained any injuries.
The risk of avalanche in Glencoe on Friday and Saturday was rated "considerable" by the Scottish Avalanche Information Service (SAIS).
More to follow.