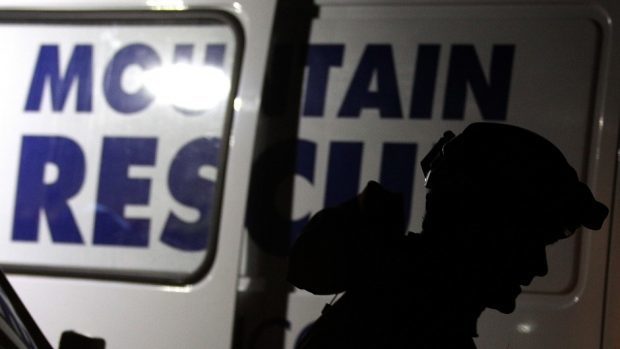 Two climbers are being treated in hospital after they were rescued after going missing.
Both climbers are from Nottinghamshire and had travelled to the Glencoe area as part of a larger group.
A 57-year old-man was airlifted to Aberdeen Royal Infirmary. His condition is described as life threatening.
And a 49-year-old man was subsequently taken to Belford Hospital in Fort William in a stable and non life threatening condition.
Searches ran from 7pm until late last night for the pair, who went missing on Stob Coire nan Lochan on Friday,
Both men were traced earlier yesterday following a major search and rescue operation.
The risk of avalanche in Glencoe on Friday and Saturday was rated "considerable" by the Scottish Avalanche Information Service (SAIS).