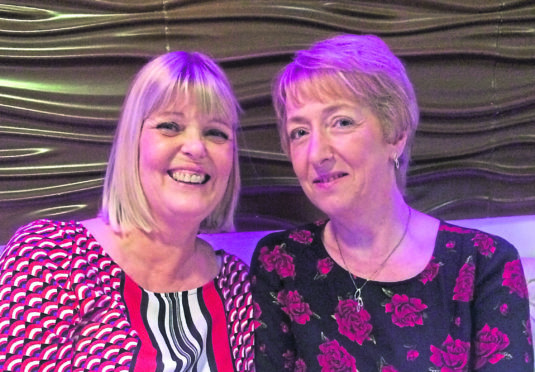 As sisters they have always been close.
But Donella Gray and Stella Ross have shared a lot more than most siblings and this year are celebrating a very special anniversary.
It is 10 years since Donella, 53, from Shetland, donated her kidney to Stella, 54, who lives in Inverness.
The amazing gift came as as Stella's kidney function dropped to dropped to just 11%.
A decade on, the sisters have shared their story in support of a week-long drive to raise awareness of the importance of living donations.
More than 800 people in Scotland have helped others by donating a kidneys in the last decade. A kidney from a living donor generally offers the best outcomes for patients living with kidney failure who need a transplant.
A healthy person can lead a completely normal life with one kidney, and one altruistic donor can start a "chain" of transplants, meaning up to three people can receive a transplant as a result of that person's gift.
---
>> Keep up to date with the latest news with The P&J newsletter
---
Research to support the campaign highlights almost a third of people in Scotland (30%) hadn't heard of living kidney donation.
Stella's kidney function fell to 11% so things moved very quickly, with Donella undertaking the tests required, in the hope the transplant would go ahead before Stella needed to start dialysis.
Stella said: "It was an emotional time for us both but we got so much support from the doctors and renal team. They made especially sure Donella was aware of all the risks and that she could change her mind at any time.  On the morning of the operation I told her she didn't have to go through with it if she didn't want to and all she said was, 'of course I'm going to do it'."
Donella said: "I was never worried about only having one kidney because the renal team gave me so much information so I knew I'd be fine.  My main concern was that Stella's body would reject my kidney."
The donation and transplant were a success, with both sisters recovering well from their operations.
Donella said: ""Seeing her live 10 healthy years since the transplant gives me great hope that it'll last her another ten or maybe even 20 years.  Every year she posts 'happy kidney anniversary' on my Facebook wall."
Stella said: "I think it's such an amazing thing for people to do for someone they know if they can because it's made a huge improvement to my life.  Donella's given me the most amazing gift that I can never repay."
Public Health Minister Joe FitzPatrick said: "There is a wealth of information and support available for anyone considering being a donor."
For further information on the living donation process, visit livingdonationscotland.org.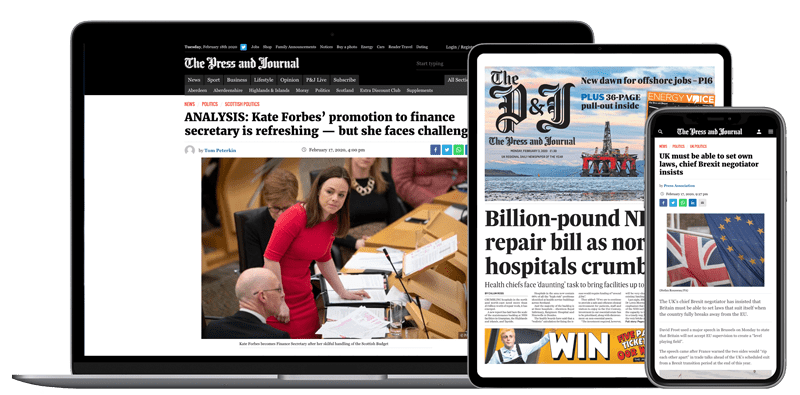 Help support quality local journalism … become a digital subscriber to The Press and Journal
For as little as £5.99 a month you can access all of our content, including Premium articles.
Subscribe