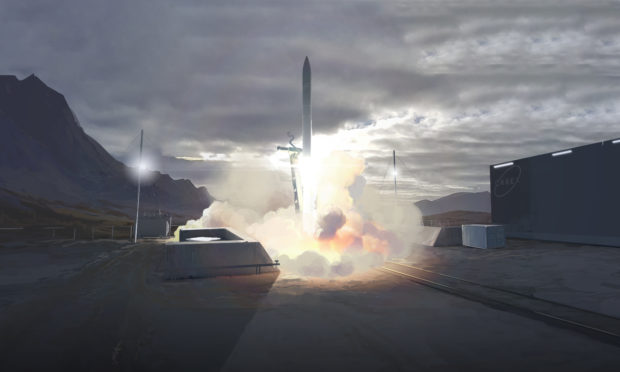 UK authorities have been warned that any "procrastination" on regulating the space sector could result in the Highlands and islands missing out on an economic windfall.
The Westminster government has published the Space Industry Act 2018, which aims to update the Outer Space Act 1986, but it is still to come into effect.
Leading satellite regulation expert Joanne Wheeler MBE, a director of the Alden consultancy who previously worked for the European Space Agency, said the rules enabling vertical launches from the north must be in place within a year.
She said: "I could not have envisaged 10 years ago, that we would be launching from the UK, so it is really, really exciting.
"However, if we don't get the regulations in force and implemented quickly, we will lose out to Portugal, Norway and New Zealand etc. I think we've got a window of around a year, max."
She added: "I appreciate that the ministers might be slightly side-tracked at the moment, but the civil servants should be concentrating on this window of opportunity, and we can't have any procrastination on this.
"It is an increasingly competitive environment. I think we need to speed up our activities by the government properly engaging with industry, having an industry working group or groups actually consulting on the regulations now."
A spokesman for the UK Space Agency said: "The UK Government is working at pace to develop the detailed regulations to implement the Space Industry Act 2018.
"And we continue to support a range of organisations interested in establishing space launch services – including those that didn't apply for grant funding from the UK Space Agency."
The agency anticipates that the secondary legislation will be in place by the end of 2020.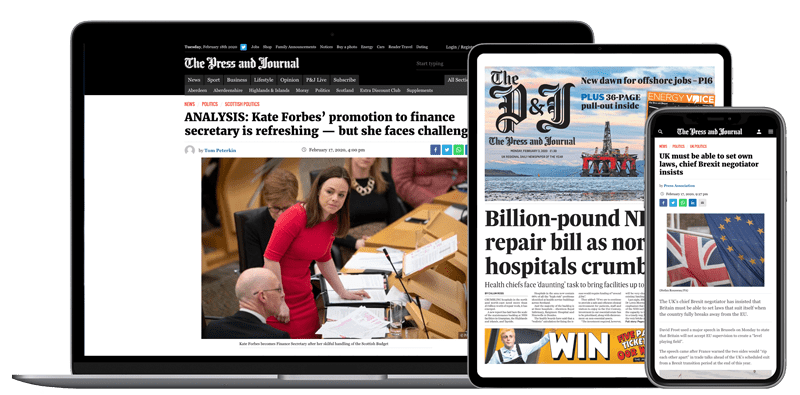 Help support quality local journalism … become a digital subscriber to The Press and Journal
For as little as £5.99 a month you can access all of our content, including Premium articles.
Subscribe