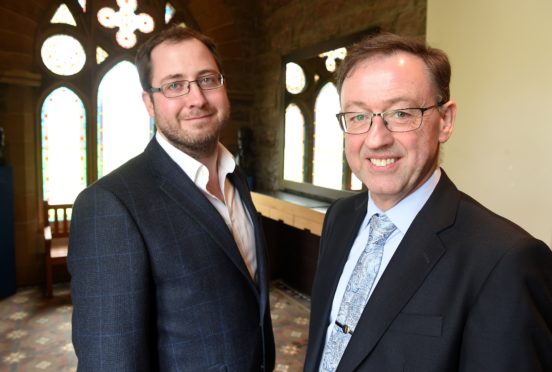 North business leaders yesterday outlined their top priorities for air services across the Highlands and Islands over the next 30 years after meeting with top UK government officials.
Continued connectivity with London and retaining local services were top of the agenda at the meeting with Department for Transport officials to discuss the formation of a new nationwide aviation strategy.
The event at Eden Court Theatre in Inverness was hosted by Hitrans, the regional transport partnership for the north, Highlands and Islands Enterprise and Highlands and Islands Airports Ltd.
Fraser Grieve, director of the Scottish Council for Development and Industry (SCDI) who is also a member of the Hitrans board, said: "It's fantastic to see such a great turnout of representatives from across the Highlands and Islands to really highlight why air connectivity is vital to Inverness and the wider region.
"As it has grown over the last few years we have really seen the benefits of that. Visitor numbers, increasing contributions for exports and providing a long term resilient future for our air connectivity will yield massive results in the long term.
"For a region with uncompetitive surface road and rail connectivity, the difference that having strong air routes makes is phenomenal and they have really helped businesses who are cemented in the region really grow."
Celebrated during the event was the success international hub airports have had, such as London Heathrow and Amsterdam Schiphol, by allowing businesses to flourish outside of the region, as well as bringing visitors and relations in.
Graeme Bell, manager Inverness Airport, said: "One of the things I highlighted in my presentation was the amount of full time equivalent positions that were generated, 557 at the airport directly. It is a big number and the more business we attract, the more the requirement will be.
"It's all about connectivity and about improving it. It is all about realistic Highlands and Islands connectivity and how they have got the right to access the world, the same as everybody else."
Stewart Nicol, chief executive of Inverness Chamber of Commerce, said: "I think we need to continue to see the growth and the development, and the support, for Inverness Airport and our regional airports because they are critical.
"Air travel is so important because of the challenges we have over other ways of travel. Road and rail just are not fit for purpose and are just not an option when you are looking to do business or increasing getting goods out to international markets."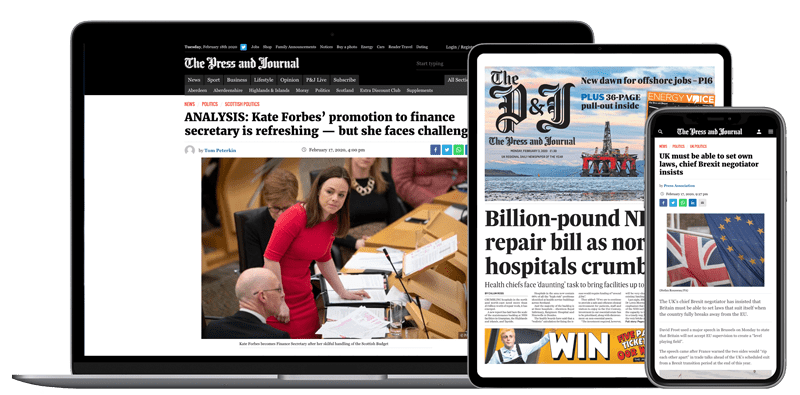 Help support quality local journalism … become a digital subscriber to The Press and Journal
For as little as £5.99 a month you can access all of our content, including Premium articles.
Subscribe