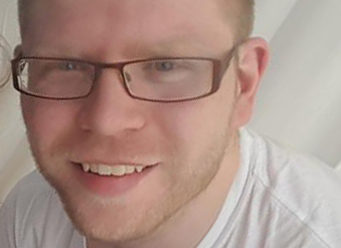 A gaming addict who severely injured a baby blamed computer games for the horrific offence – and then claimed he broke the infant's ribs because his grip on one side is stronger than the other.
Daniel Smith, 27, narrowly avoided jail yesterday after previously admitting culpable and reckless conduct that left the tot with several bruises and the broken ribs.
Instead, the 27-year-old was ordered to carry out 270 hours of unpaid community work and remain under two years of social work supervision.
Last month, the first offender appeared at Inverness Sheriff Court to admit the offence, an alternative to assaulting the child.
Defence solicitor Willie Young explained that his client, of Mansfield Estate, Tain, had "motor deficiencies" which left his left side weaker than his right side.
He added: "As a consequence, he grips tighter on the left and on the two occasions, he squeezed the child too tightly.
"He acknowledges the gravity of the offence and the effect on the families. He is a genuine first offender and has nothing else outstanding.
"He is also assessed as being of low risk of re-offending."
Sheriff Gordon Fleetwood had earlier been told that it was not known exactly how Smith had inflicted the injuries, other than that they were blunt force trauma to the head and body.
The former sous chef at first told investigators he had held the baby too tight and heard a "popping sound".
Fiscal depute Robert Weir said that Smith had researched the internet to see if this was normal in a child so young.
But Smith later told police: "I have an addiction to gaming. I get aggressive when I play them and I feel like this is what caused the injuries."
He added that he didn't mean to cause them.
Last year, an international study looking at more than 17,000 adolescents, ages nine to 19, from 2010 to 2017, found playing violent video games led to increased physical aggression over time.
The analysis of 24 studies from countries including the US, Canada, Germany and Japan found those who played violent games such as "Grand Theft Auto," "Call of Duty" and "Manhunt" were more likely to exhibit behavior such as being sent to the principal's office for fighting or hitting a non-family member.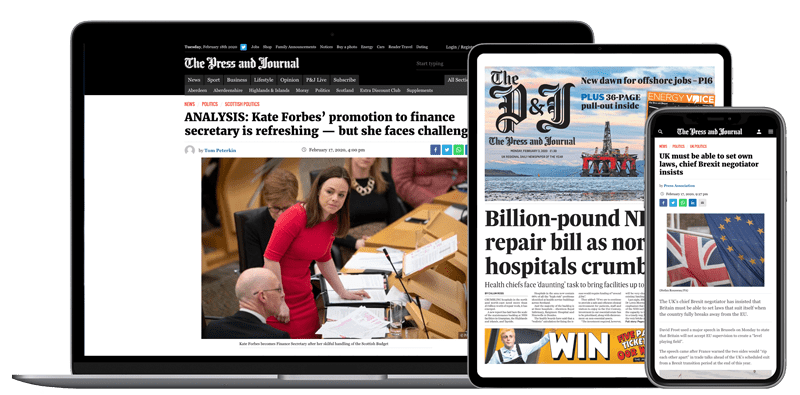 Help support quality local journalism … become a digital subscriber to The Press and Journal
For as little as £5.99 a month you can access all of our content, including Premium articles.
Subscribe