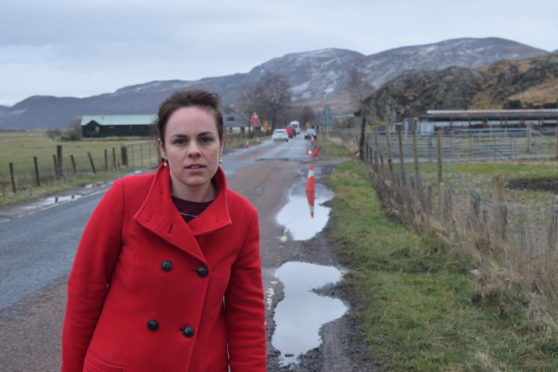 Works to repair a stretch of road scarred by potholes near Laggan are due to get under way after a commitment from Transport Scotland.
The stretch of the A899 from the Coldair Coffee Shop to the A86 at Laggan has effectively been reduced to single track after traffic cones were put in place to prevent motorists damaging their vehicles by hitting the gaping potholes.
Repair works are to be carried out next month after confirmation was pledged by the governmental department in a letter to local MSP Kate Forbes.
She said: "It is pretty obvious to anybody that the A889 is in need of immediate improvements as well as longer-term works.
"Ultimately, the community want to see improvements delivered so that the road is fit for purpose, and I will personally be pressing Transport Scotland and Bear to deliver these long term improvements as a matter of urgency."
A spokesman for Transport Scotland confirmed work is due to get under way, with a promise to keep the community informed of any potential disruption as work is undertaken by Bear Scotland.
He said: "Following a productive meeting with Ms Forbes, we plan to carry out interim improvement works to the verge on the A889 between the Coldair Pottery Coffee Shop and the A86 junction.
"In the longer term, a plan will be developed to further strengthen the verges and, where possible, to widen the road on the margins."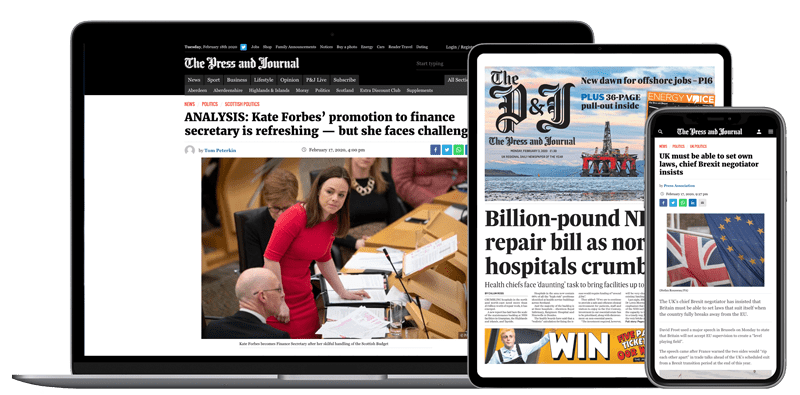 Help support quality local journalism … become a digital subscriber to The Press and Journal
For as little as £5.99 a month you can access all of our content, including Premium articles.
Subscribe