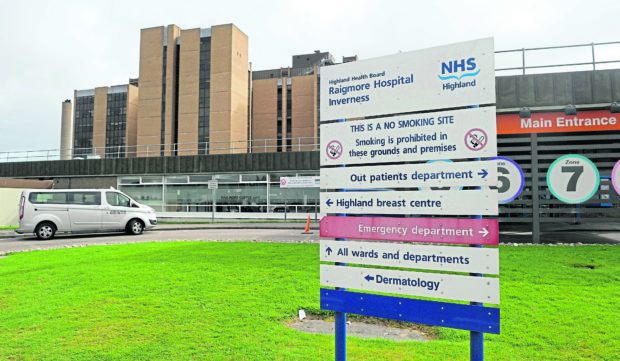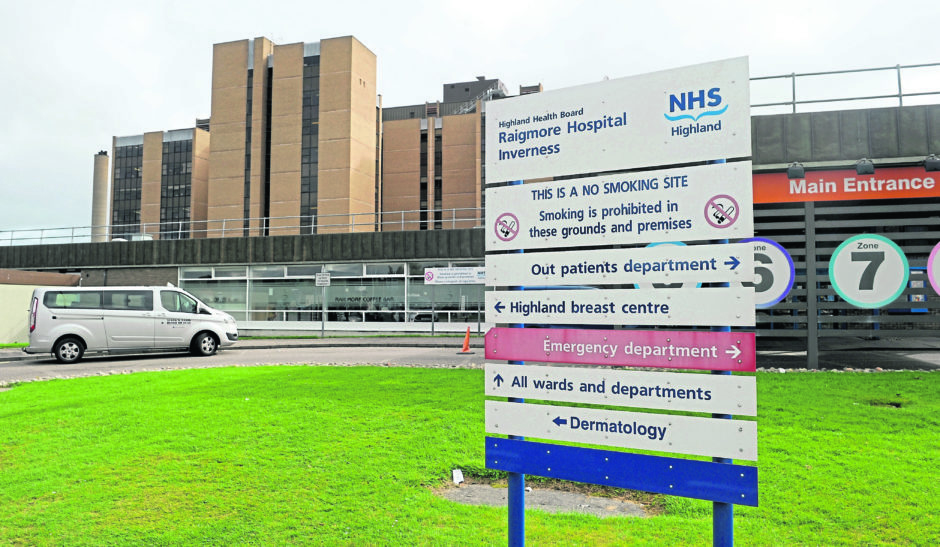 New figures show more people from the far north are having to travel to Raigmore Hospital in Inverness – despite the much-vaunted introduction of video consultations.
NHS Highland had pledged that the numbers having to make the 200-mile return trips would go down as the Near Me initiative started taking effect.
But it has emerged that since the video links were introduced in January last year, there has actually been a rise in people from Caithness and Sutherland attending clinics at the city hospital.
A Freedom of Information request obtained by Caithness Health Action Team (Chat) reveals that there were 11,425 outpatients from Caithness and 9,844 from Sutherland in 2017.
This had jumped to 13,187 from Caithness and 12,117 from Sutherland in 2018 and January and February 2019.
Chat vice-chairman Ron Gunn said that even if 1,000 is deducted for the first two months of this year, there still remains a significant increase.
He said: "When the Near Me scheme was launched, (then NHS Highland chief executive) Elaine Mead said that within a year, there should be a 50% drop in the numbers having to travel to Raigmore for appointments.
"It's very disappointing to see that from the figures we've been given, there has been an increase last year and that the total is very close to what it was in 2017 when we first raised the issue."
Mr Gunn was at a loss to account for the rising number of face-to-face appointments a time when the health authority was continuing to face difficulties in filling senior staff vacancies.
"Overall, it would appear they are seeing more people with the same or less specialists."
Mr Gunn said Chat continues to hear complaints from people who make the marathon journey to Raigmore for a cursory five minute appointment which they believe could easily have been done via a video link or at their local hospital.
The lobby group, while welcoming the Near Me initiative, is pressing for the reinstatement of outpatient clinics in the far north.
North MP Jamie Stone said: "This service clearly hasn't lived up to expectation and that's infuriating for the thousands of local people who are still being forced to undertake ludicrous 200-mile round trips for medical help.
"No one should lack access to health services because of where they live. People in the Highlands have got a rotten deal on healthcare. This failed exercise is the latest big blow. The Health Secretary must step in and sort out this disparity immediately."
An NHS Highland spokesman said since the Near Me service started at Caithness General Hospital, it has had an annual turnover of about 1,700 patients.
He added: "NHS Highland started putting in the infrastructure to deliver the video consultancy service across Highland in September 2018.
"We expect that to be complete in the next two months, following which significant increases in the number of NHS Near Me consultations are anticipated."