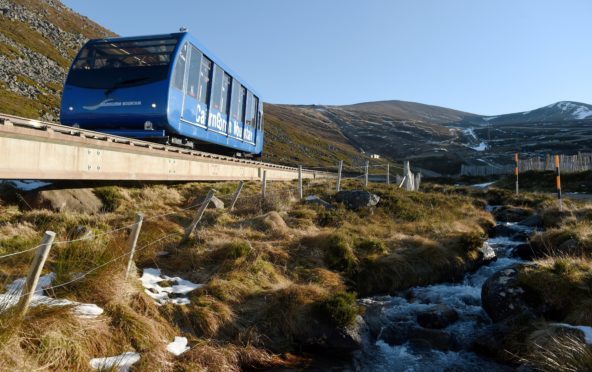 Scotland's public spending watchdog will turn the spotlight on "recent issues with CairnGorm Mountain", it has emerged.
Politicians reacted angrily to an investigation which detailed various financial dealings that took place from the time a private firm took over the operating role of the resort in 2014 from Highlands and Islands Enterprise (HIE).
The company, Natural Retreats, went into administration in November, just weeks after the funicular railway went out of action due to safety fears.
HIE, the landowners, has since returned in its role as resort operators, through Cairngorm Mountain (Scotland) Ltd (CMSL).
But a BBC investigation has sparked angry reaction from north politicians.
Highlands and Islands Green MSP John Finnie said: "I have repeatedly raised concerns about the shambolic management of the Cairngorm mountain site by HIE.
"Instead of supporting the local economy in Strathspey and Badenoch, HIE have frittered millions of pounds of public money to a faceless multinational company.
"I have highlighted my concerns to Audit Scotland, who committed to examining the situation."
An Audit Scotland spokesman said: "We are aware of the issues with Cairngorm Mountain Ltd and are monitoring developments closely.
"Our 2018/19 audit of Highlands and Islands Enterprise is ongoing and will include consideration of its involvement with Cairngorm Mountain Ltd. Any matters arising from that process would feature in HIE's annual audit report."
Kate Forbes MSP said: "From the very beginning, there have been questions about how much Natural Retreats knew or cared about the importance of the mountain to the local economy.
"I do believe that there are outstanding questions about Natural Retreats which will have to be answered within time."
Highlands and Islands Labour MSP Rhoda Grant said: "The trouble was always trying to unravel a complex situation with the company's business affairs and what happened to the money.
"People have a right to know how public money has been used."
Conservative MSP Edward Mountain described details of the investigation as "disturbing", adding: "Serious questions need to be asked. It is also clear that a new management structure is needed."
A spokesman for Highlands and Islands Enterprise said: "HIE very much regrets the failure of the previous operator.  As today's reports have highlighted, when we appointed Natural Retreats in 2014, it was with high expectations that, sadly, went unfulfilled.
"HIE's new subsidiary took over operations at the end of December.  We're now focused on supporting CMSL to stabilise the business and plan for the future, with greater involvement from local people and organisations that all have a stake in what happens at Cairngorm.
"A great deal depends on what can be done to address the problems that led to the funicular being taken out of service.  The specialist engineers who inspected the infrastructure are now considering repair options, including potential costs and timescales.
"The situation remains very challenging, but we are determined to find a positive way forward, working with the community and other partners."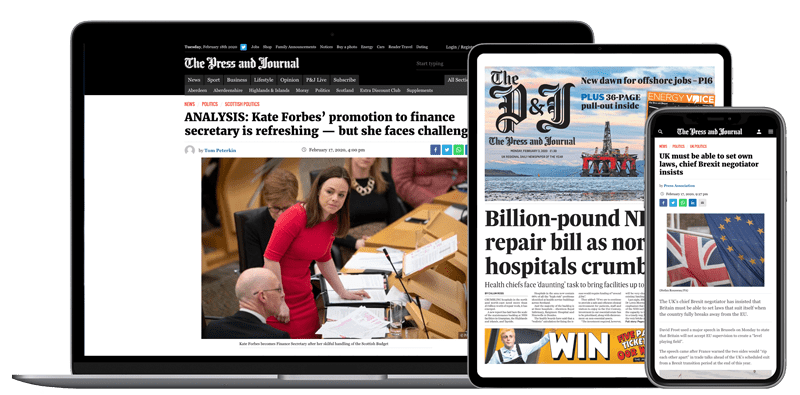 Help support quality local journalism … become a digital subscriber to The Press and Journal
For as little as £5.99 a month you can access all of our content, including Premium articles.
Subscribe