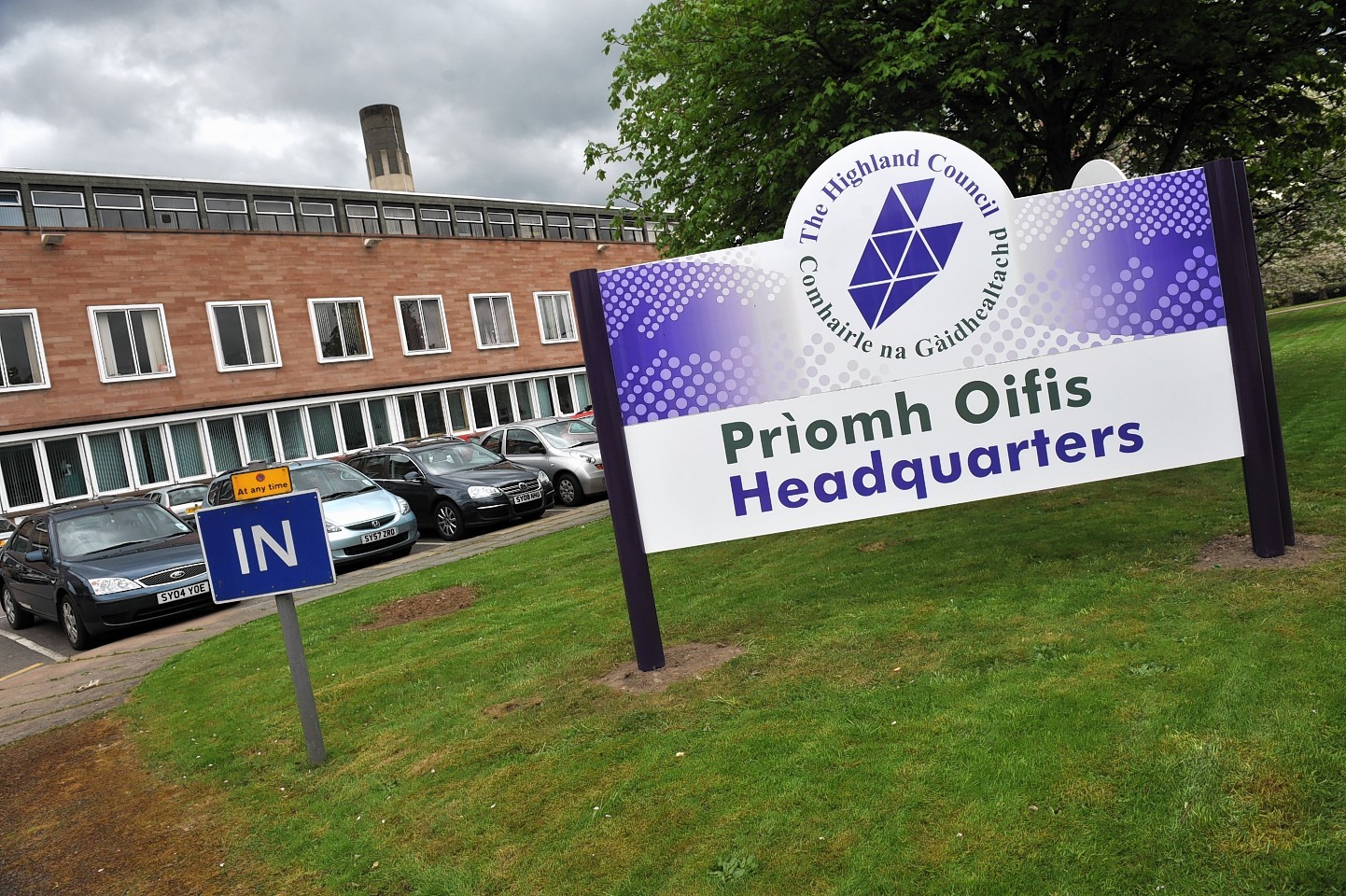 Highland Council is beginning a "phased approach" to targeting cuts in its education budget.
The local authority is planning a shake-up of assistant support needs (ASN) teachers and pupil support assistants (PSA) in school – but insist they are committed to avoiding redundancies.
The budget for ASNs is to be reduced and PSA roles are to be reduced over the next three years.
A training programme to help ASNs take up other teaching roles and for PSAs to find work in new roles in early learning and childcare is in development.
Concern has been expressed by about the impact on jobs and on pupils – and their families – with support needs.
A Highland Council spokeswoman said last night: "A phased approach will be taken to resource allocation so that it is equitable and targeted to where it is most needed.
"We are now in the process of allocating resources to schools for the next school year – this should be completed by mid-May – and following this, we will aim to work closely with all staff and schools to ensure a smooth transition.
"To avoid the need for redundancies, vacancy controls are in place and reallocations, retraining and internal deployment will be used to reconfigure the workforce to a more efficient and effective model which will continue to provide the appropriate levels of support to children to enable them to achieve their best potential."
Highland Council said the training could be implemented from May.
It said briefing packs had been prepared for staff and information on the process of change would be communicated over the coming days, with the council "working closely with trade unions".
Highland Council spends £36.1m on its ASN budget to support 1,253 full-time equivalent jobs.
The local authority currently has 13,461 pupils who have been identified as having a need for at least one ASN.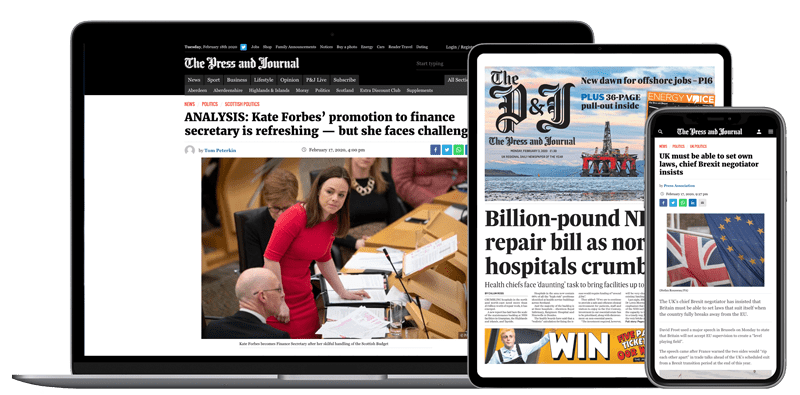 Help support quality local journalism … become a digital subscriber to The Press and Journal
For as little as £5.99 a month you can access all of our content, including Premium articles.
Subscribe