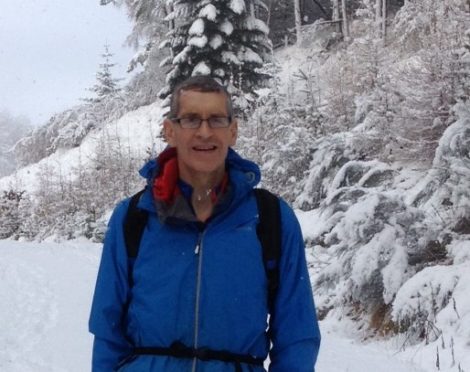 Just three years ago, Rory Mair's weight had dropped to little more than 8st and he was being fed through a tube.
But the Fortrose man, who has held some of Scotland's most influential public sector posts, was given another chance through donation – and now, he wants to give something back.
Mr Mair, 62, will be taking part in Etape Loch Ness to honour two organ donors whose generosity in death has allowed him to go on and lead a full and active life.
The grandfather has had two liver transplants in the past seven years after developing Primary Sclerosing Cholangitis (PSC) – a condition which would have almost certainly led to his own death had donor organs not been found.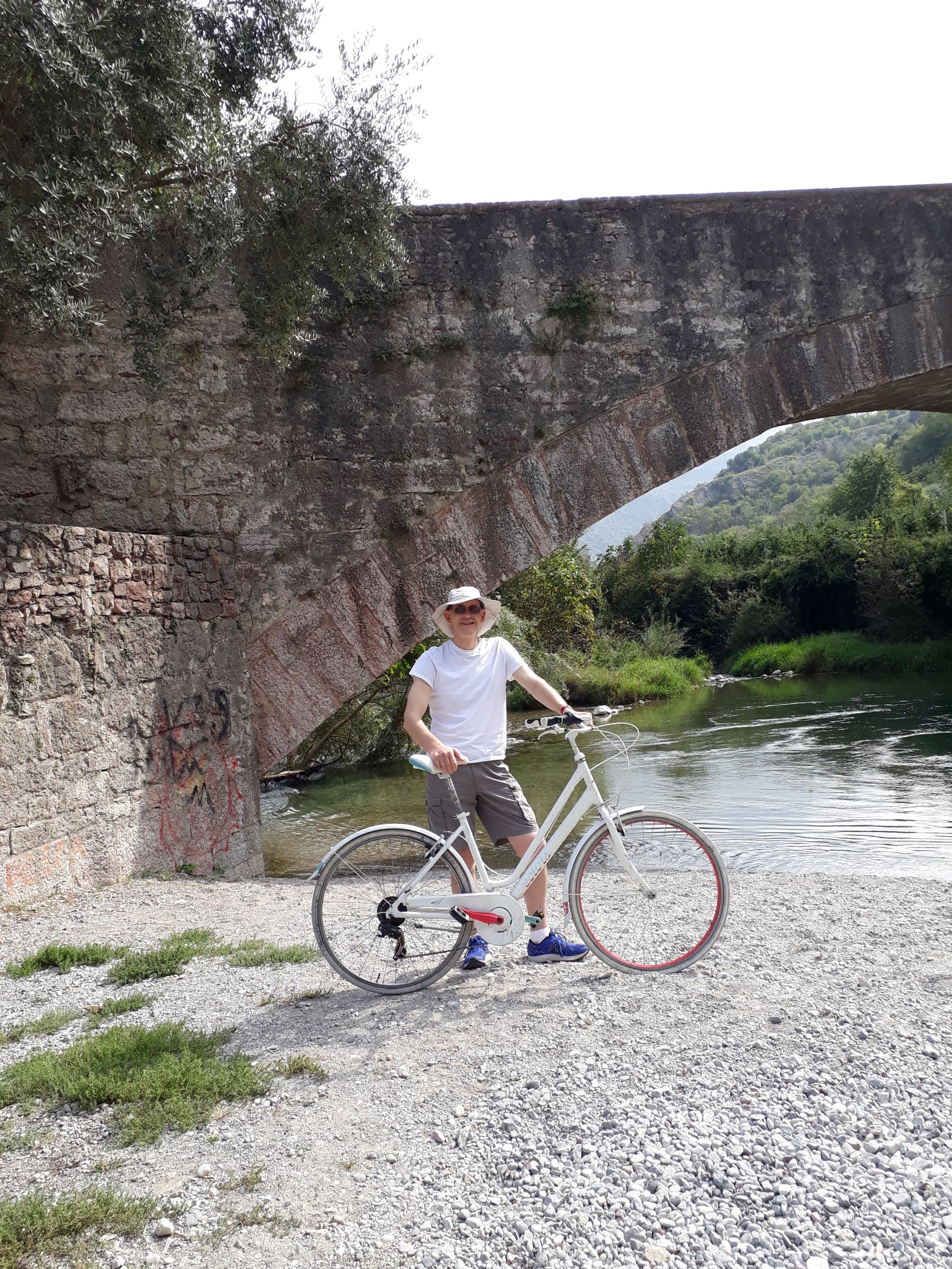 He said: "Organ donors are amazing: not only do you have these incredibly generous people to thank for your life, but in that period when you are ill and waiting for a transplant, they give you something invaluable – they give you hope.
"You don't know them, you will never meet them, yet they are responsible for getting you through that time. However, that hope is tinged with regret that somewhere else, another family will be experiencing the pain of losing a loved one.
"That generosity and kindness makes you feel very responsible towards the donor to make the best use of the gift they have given you. You want to make sure that you do justice to the donor, not to use the organ only to stay alive, but to have a full and active life."
Mr Mair developed PCS – a condition where the body's immune system attacks the bile ducts in the liver – several years ago. Over time, his liver failed to the point where it was no longer able to get rid of toxins and he was told that a transplant was his only long-term chance of survival.
Despite his failing health, he was able to continue in his role as chief executive of local government body CoSLA and kept himself as active as possible after being told that the fitter and stronger he was going into the operation, the better his recovery would be.
After undergoing what he describes as an almost perfect operation at the national transplant unit in Edinburgh in 2012, Rory returned to work just eight weeks later. But there was a 40% chance the condition would come back.
Due to the fact that he was so ill, his recovery took much longer but as he started to regain his health, his thoughts once again returned to ensuring he honoured the generosity of his donor.
"I thoroughly enjoyed taking part in Etape Loch Ness in 2014 despite the fact that my wife, Gay, is a much better cyclist than me and had to help and encourage me around the course," said Rory, who is now chairman of Citizens Advice Scotland.