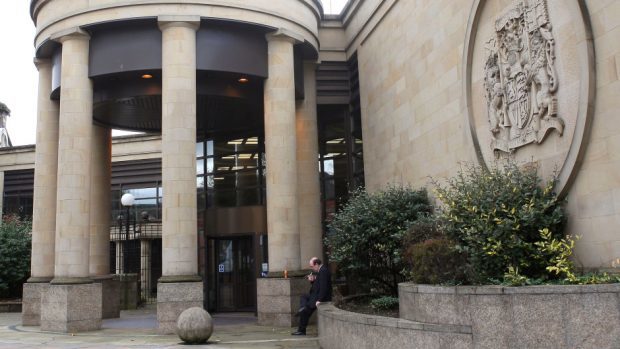 A man is to stand trial accused of killing two pensioners.
Oskars Rancevs today faced the allegations at the High Court in Glasgow.
The 32 year-old is said to have first murdered Martyn Smith in Oban on October 1 last year.
Prosecutors claim Rancevs punched, kicked, jumped and stamped on the 73 year-old.
Rancevs is then charged with the culpable homicide of John White on the same day in Oban.
It is alleged the 75 year-old witnessed the alleged attack on Mr Smith.
Mr White is said to have been calling police when Rancevs then assaulted him.
Rancevs is accused of going after the pensioner and kicking him on the body.
The indictment claims Mr White was left in a "state of fear and alarm".
It is stated, as a result, he suffered a fatal heart attack and that Rancevs killed him.
Both pensioners lived at the same flats in Oban at the time.
Rancevs also today faced charges of threatening and abusive behaviour as well as obstructing police.
Keith Stewart, defending, pled not guilty on his behalf during a short hearing.
The QC described the case as a "difficult and sensitive matter".
Mr Stewart and prosecutor Derick Nelson both agreed a trial could be set.
Lord Arthurson fixed a trial due to begin in July. The case could last up to 12 days.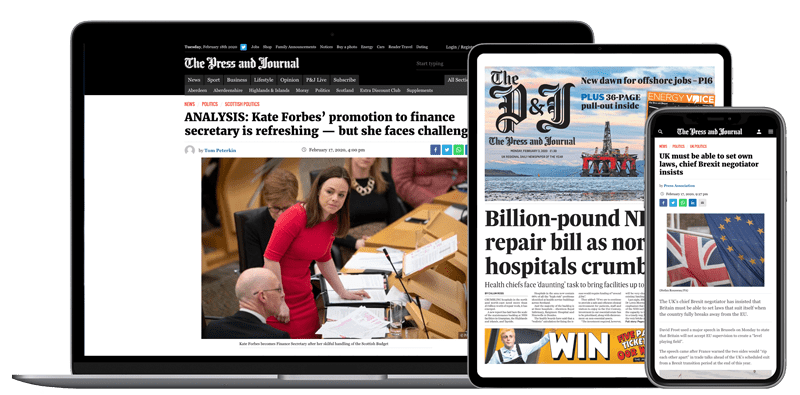 Help support quality local journalism … become a digital subscriber to The Press and Journal
For as little as £5.99 a month you can access all of our content, including Premium articles.
Subscribe