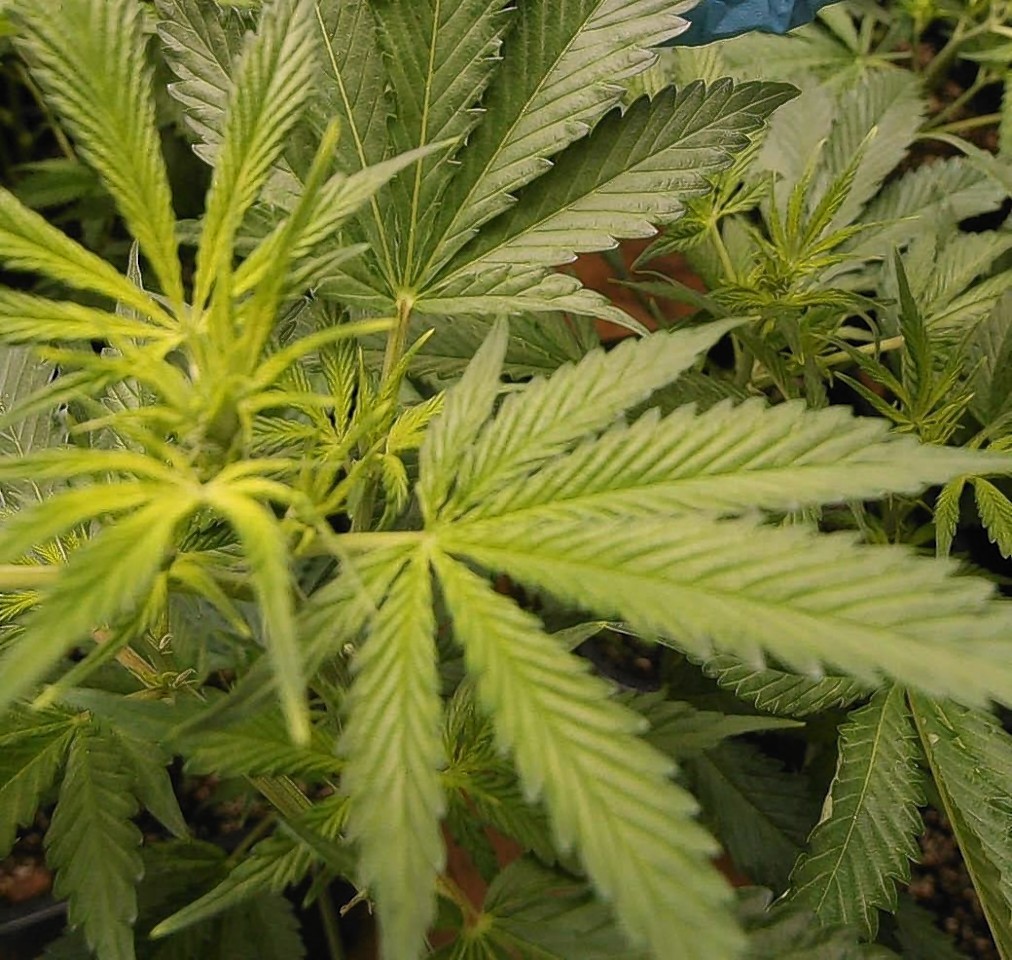 A "vulnerable" German national who was lured to Scotland by a man he regarded as a friend was recruited to feed and water £70,000 worth of cannabis plants.
Inverness Sheriff Court was told that a remote Sutherland cottage had been rented by the unnamed pal and his associates to house their cannabis farm.
Pennyless Dominik Osterspey, who had arrived in the UK with only a backpack and his cat, was then told he could live in the property if he looked after its illegal contents.
He and his anonymous accomplice had been fellow students at horticultural college and had got back in touch with each other through social media after losing contact for a few years, the court heard.
But when police went to the cottage on another matter, they quickly detected the distinctive cannabis smell and Osterspey was arrested. A total of 272 plants were then recovered.
Yesterday at Inverness Sheriff Court, the 39-year-old, whose address was given as the Old Golspie Inn, was sentenced to two years in jail after earlier admitting the illegal production which occurred between January and March, 2018 at Balclaggan in Rogart.
Although it was accepted that Osterspey was not the "brains" behind the operation and was "the smallest grain in the pile", Sheriff Gordon Fleetwood told him: "You chose to get involved."
Defence solicitor Aileen MacInnes told the court her client was suffering from depression and couldn't cope with his late father's illness.
"He thought he was being extended the hand of friendship from this man and he opted to come to Scotland to try and repair his mental health.
"He was taken to this remote location and dumped there. The cannabis operation was already underway. But he got a roof over his head and access to cannabis if he wanted it.
"But it only made his psychosis worse and the man he thought was his friend turned nasty. As far as I believe, no proceedings have been taken against this man or his associates.
"The question why he didn't walk away could be asked. But he was very vulnerable, naïve and was easily exploited. He felt he was trapped and could not see a way out."