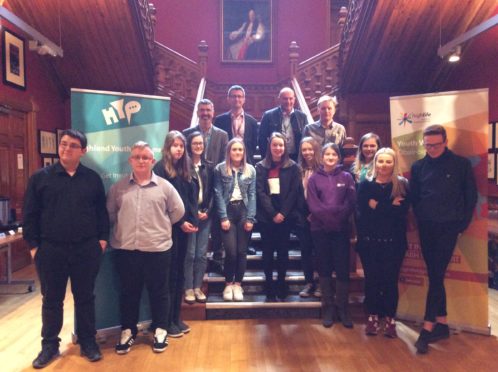 An annual Apprentice Day which familiarises young people with the variety of careers available in the Highlands has been praised for helping them to find their chosen career.
Highland Youth Convener, Esme Leitch, attended the 14th Highland Youth Parliament Apprentice Day in Inverness recently.
The 16 apprentices shadowed representatives from various organisations including High Life Highland, Highland Council, NHS Highland, the police, the fire service, the University of the Highlands and Islands and HM Prison Service.
Professionals met their apprentices and were accompanied by the young people in a range of meetings and business activities in and around the city, before concluding with an informal discussion reflecting on the day.
Miss Leitch says she hoped the young attendees left the day "more excited about job prospects".
She said: "I really enjoyed taking part this year.
"It is a unique opportunity for both the young people and the officials they are shadowing to learn from one another, and gain new insights.
"Deciding what you want to do after school can be really difficult for a lot of young people and involvement in Apprentice Day is one way to make those decisions more informed, especially for someone already considering a career in the council.
"I hope our young people left the day more excited about job prospects within the Highlands and the officials made the best use of their chance to consult with their apprentices about their work.
"It was a really beneficial day for both parties and a lot of fun for everyone involved."
Donna Manson, Highland Council's chief executive, added: "It's not easy choosing a career path at a young age which can set out your entire future.
"Recognising the challenge of making career choices that face our young people, I am delighted along with senior managers and members to support Apprentice Day, and to help give the young apprentices an insight into the workings of local government."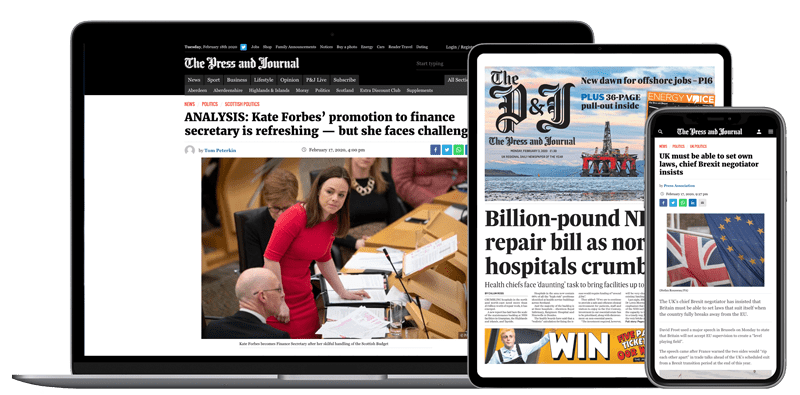 Help support quality local journalism … become a digital subscriber to The Press and Journal
For as little as £5.99 a month you can access all of our content, including Premium articles.
Subscribe