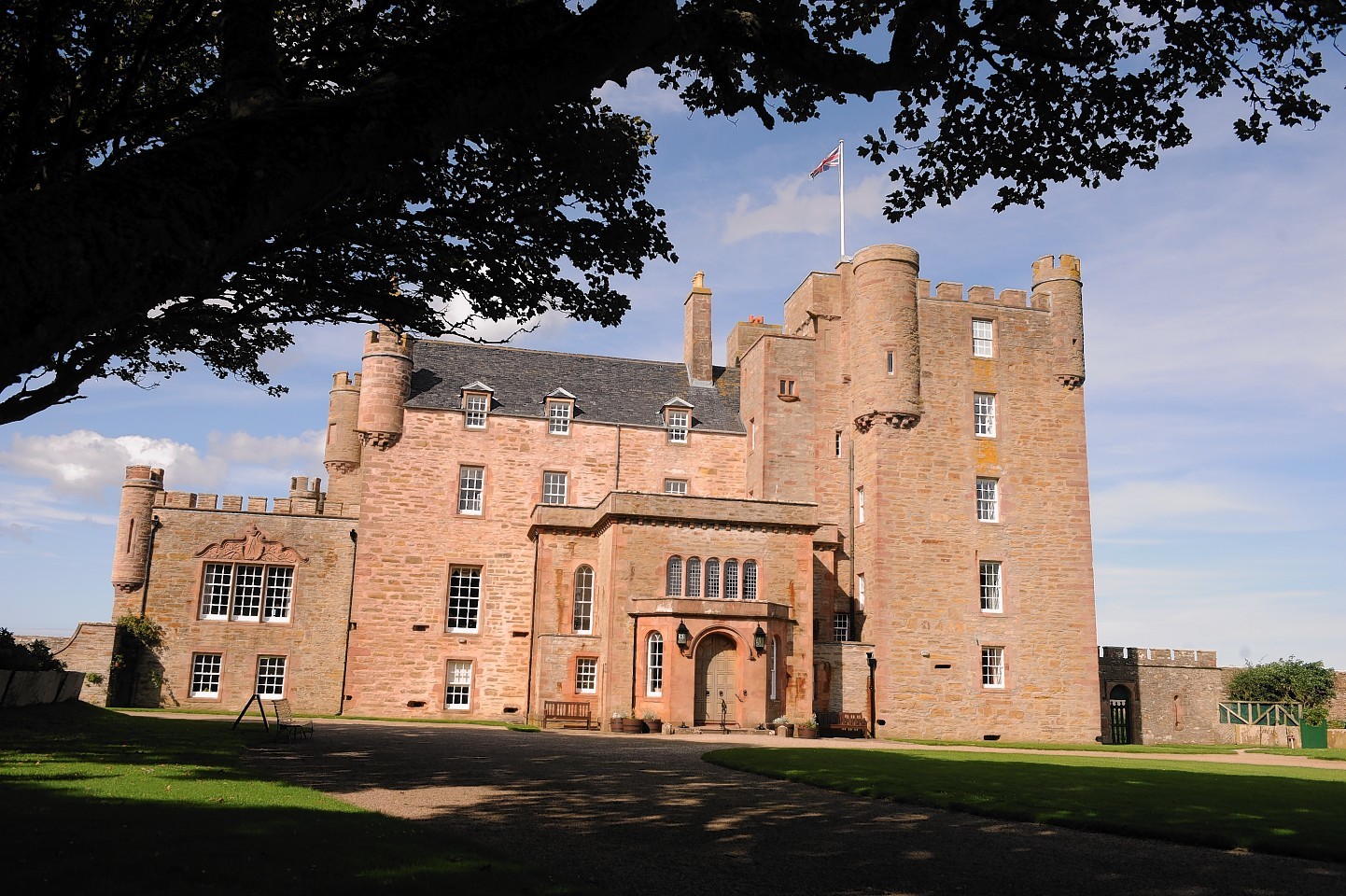 Prince Charles is seeking to serve alcohol at an upmarket B&B in the grounds of his grandmother's beloved Highland retreat.
The Duke of Rothesay's Prince's Foundation has lodged plans to convert the stables and granary at the Castle of Mey, in Caithness, into a luxurious 10-bedroom bed and breakfast operation.
They are now seeking an alcohol licence for the development – operating, in the main, on an "honesty bar" basis.
In a report to Highland Council's licensing committee today, officers state: "The applicant proposes to operate a 10-bedroom bed and breakfast establishment with facilities for events and functions within the grounds of the Castle of Mey.
"The premises are located within the policies of the Castle of Mey but will operate independently within an enclosed area in which outdoor drinking may be permitted and in which a marquee or other temporary structure may be erected from time to time in support of functions and events.
---
>> Keep up to date with the latest news with The P&J newsletter
---
"While the premises will operate primarily as a bed and breakfast establishment, the sale of alcohol will not be restricted to residents only."
They add: "The licensed hours applied for are within board policy and the activities and services referred to in the operating plan are appropriate for this type of business.
"There is no fixed service bar on the premises and the applicant intends that alcohol will be dispensed from storage areas by staff supplemented by a lockable "honesty bar" at reception when required.
"Subject to demand a temporary bar counter may be set up in support of functions or events. In view of the location of the premises it is not considered necessary to impose any conditions to restrict the use of the outdoor drinking area."
The prince intends to turn the new accommodation in keeping with his green credentials, including "eco-heating".
The conversion will use local materials and craftsmen, including apprentices, where possible.
Reminders of the Queen Mother, who died in 2002, will be prominent.
It is the most northerly inhabited castle on the British mainland which endeared the Queen Mother while she was visiting friends in the Highlands mourning the death of her husband, King George VI, in 1952.
Kenneth Dunsmuir, executive director the Prince's Foundation, said: "His Royal Highness is trying to keep the castle going in his grandmother's memory, drive the place forward and giving it a great future.
"It was nearly a ruin before the Queen Mother saved it and I think she would have been so keen to see this project."
As well as the stables and granary conversion, a new building will be erected to act as a reception, dining room and sitting room.
The castle is run by a charitable trust and money for the new development has been provided by private donors.