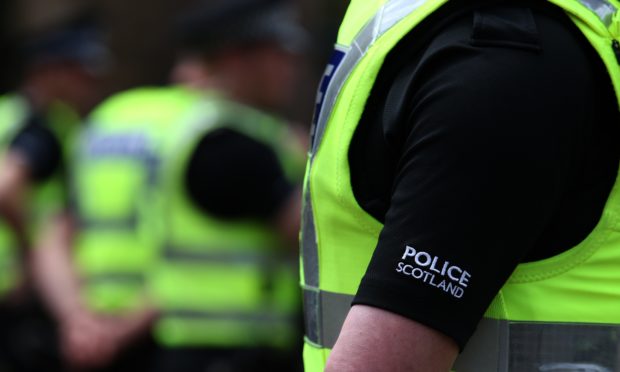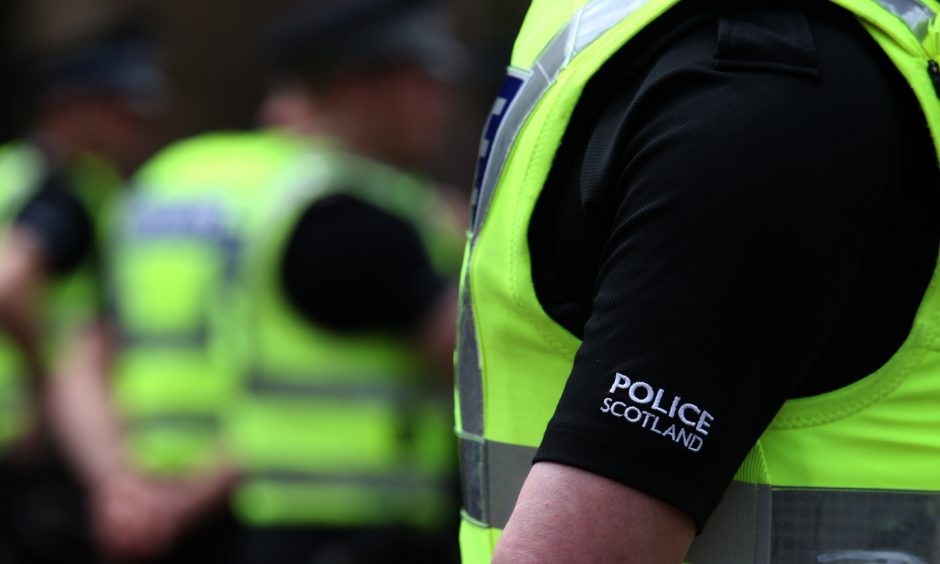 A teenager has been caught by police driving at 119mph on the A9 near Aviemore.
The 18-year-old was one of five men going well over the limit that were snared by road policing patrols on Friday night.
Drivers aged 34, 37, 41 and 60 were caught driving at 112mph, 110mph, 105mph and 97mph on the same stretch of road.
All five were caught on the dual carriageway section near Alvie.
Road policing inspector Neil Lumsden said: "The potential consequences of travelling at excessively high speeds are well known so it is disappointing that some drivers are willing to put themselves and other road users at risk.
"Road safety is a priority for Police Scotland nationally and locally in the Highlands.
"I would urge people to take responsibility for their own driving – if you are tempted to speed then consider what the consequences could be of your decision.
"Convictions for road traffic offences like this can result in a fine, penalty points, disqualification or even imprisonment – while the consequences of any collision could be more serious still."
A spokesman added: "Anyone with concerns about the manner of someone's driving can call 101 or 999 in an emergency."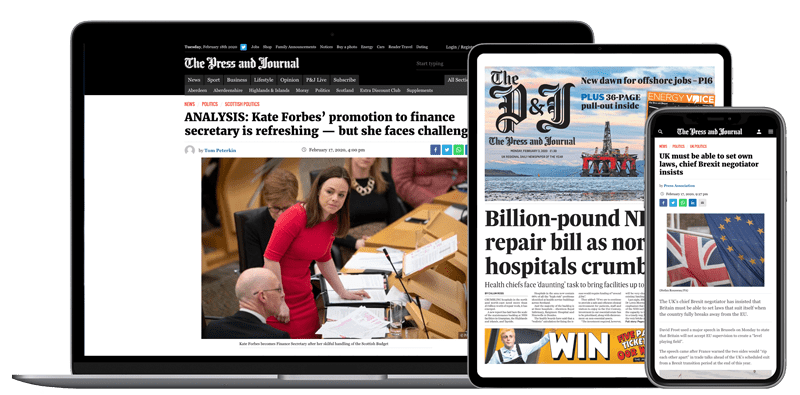 Help support quality local journalism … become a digital subscriber to The Press and Journal
For as little as £5.99 a month you can access all of our content, including Premium articles.
Subscribe