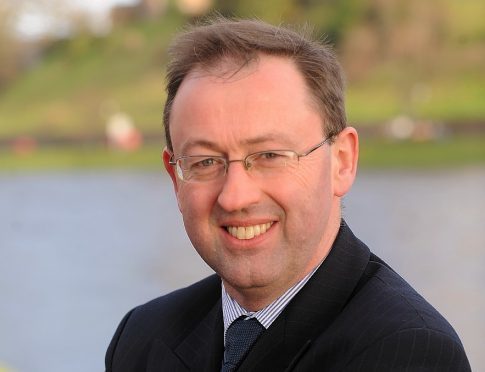 Highland business leaders have hailed the first British Airways early-morning flight between Inverness and London Heathrow for more than two decades.
The service means passengers will be able to travel between the two cities and return the same day, a major boost to the region's business sector.
Stewart Nicol, chief executive of Inverness Chamber of Commerce, said: "This is great news for businessmen and women in the Highlands and will significantly boost the opportunities for Highland-based businesses.
"The launch of this service is a real milestone and a significant achievement.
"Not only does it allow businessmen and women the chance to do a full days business in London, it strengthens the Highland region's link to the world's largest hub airport and makes it so much easier for foreign tourists and business leaders to get to Inverness and the Highlands.
"It's great to have a full daily service with one of the world's best recognised airlines operating out of our city again.'
Known as the "Inverness Red Eye", the first flight took off from the Highland capital yesterday morning.
BA customers were piped on board the aircraft by members of the Inverness Royal British Legion Pipe Band which, like the airline, is celebrating its centenary this year.
The new Heathrow–Inverness schedule aims to see a 30% increase in capacity on the route.
James Mackenzie-Blackman, chief executive of Eden Court Theatre in Inverness was on the flight and said: "The new schedule is a game-changing moment for Highland connectivity to London and the rest of the world.
"It makes it easier to do business and promote my own organisation and the region more broadly."
Phyllis Stuart, BA airport manager at Inverness Airport, said: "This is an important day for British Airways, for Inverness and for the Scottish Highlands and Islands.
"The introduction of our new and expanded schedule gives the people and businesses of Inverness and the Highlands and Islands even greater access to more than 150 destinations on our global network from Heathrow.
Graeme Bell, general manager at Inverness Airport, added: "The air link between these two cities goes from strength to strength and we very much welcome these additional flights."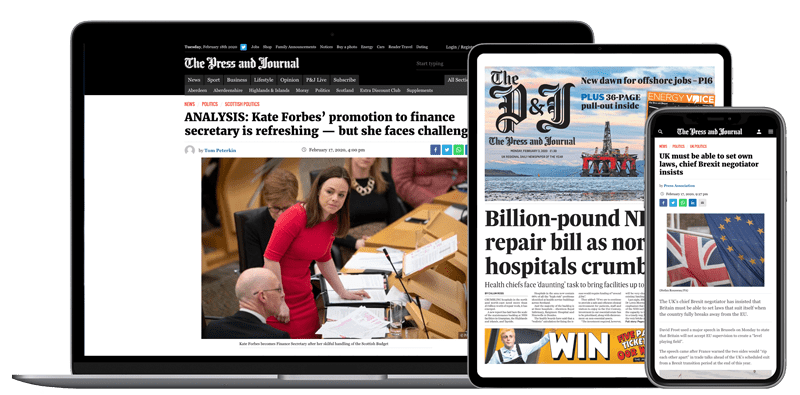 Help support quality local journalism … become a digital subscriber to The Press and Journal
For as little as £5.99 a month you can access all of our content, including Premium articles.
Subscribe