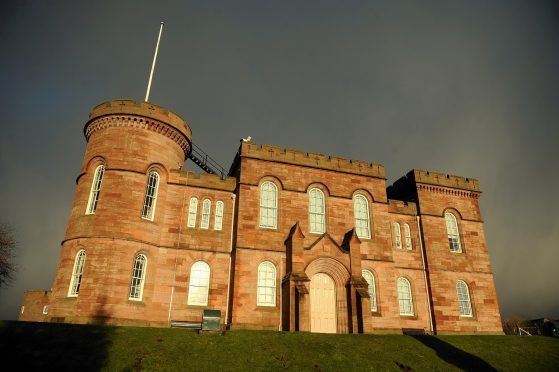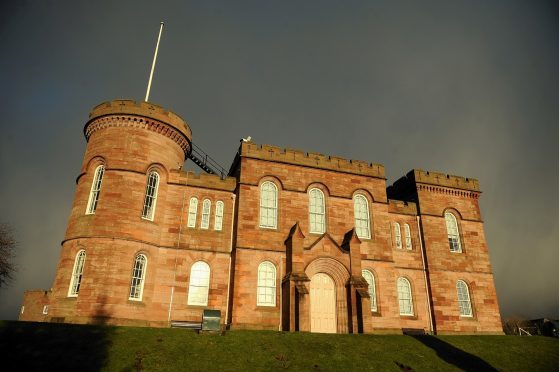 A Newtonmore teenager will have to re-sit his driving test after he was banned from the road for four months yesterday at Inverness Sheriff Court.
Jordan Beaton, 19, of Clune Terrace, admitted driving carelessly on the A9 near Nuide on March 9 last year by travelling at 103mph in a 60mph zone.
The court was told that Beaton was on the overtaking lane when police recorded him breaking the speed limit.
Defence solicitor Nigel Beaumont said; "He has been very foolish and has been very very wary about his speed ever since.
"It took him three attempts before he passed his driving test and under the New Driver legislation, any ban will mean he will have to resit his test."
Mr Beaumont asked Sheriff Gordon Fleetwood not to disqualify his client, who, he said, drove his invalid grandfather around.
Also fining Beaton £675, the Sheriff said that if he needed his driving licence, then the time to remember that was when he was behind the wheel, not standing in the dock.