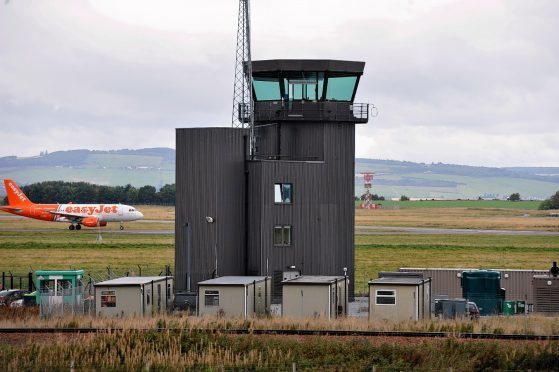 Following discussions between Hial and the Prospect union yesterday, proposed action to strike later this month has been suspended by air traffic controllers amid a current pay dispute.
The two organisations met as part of ongoing talks to end the dispute after air traffic controllers voted overwhelmingly to implement action, after feeling aggrieved that their pay packets were less when compared to other air traffic controllers across the nation.
Controllers initially sought further action in order to seek their desired pay increase, rejecting a 2% offer and instead holding out for a rise of 10%.
They had planned to implement further industrial action on Friday April 26, where a strike was set to be staged.
However, in a joint statement between Hial and Prospect yesterday, it was confirmed that planned action has now been evaded.
The statement reads:  "Discussions have been productive and HIAL has put forward proposals and identified potential funding that requires further work to develop.
"Both sides have agreed to meet again on April 24 and May 3.
"Prospect has agreed to suspend the strike action on April 26 to allow further discussions.
"The current 'work to rule' will continue."
Air traffic controllers across seven Hial operated airports are currently operating under work to rule action.