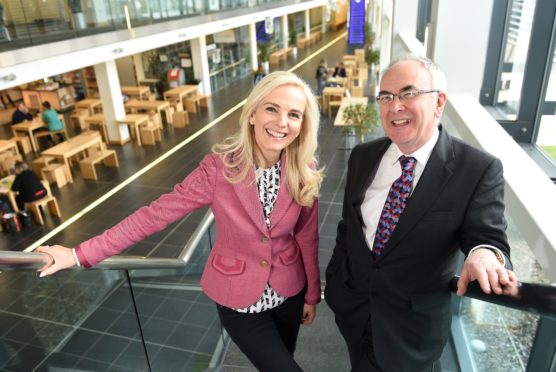 Crisis-hit NHS Highland is planning to introduce a mobile kidney dialysis unit across the region to save patients from having to travel hundreds of miles a week to Inverness for treatment.
The new chairman of the troubled health authority, Professor Boyd Robertson, revealed the move as he announced his intention to turn around the fortunes of the beleaguered organisation.
NHS Highland has faced a series of woes in recent months having been plagued by whistleblowing bullying allegations and a £17million financial black hole.
Prof Robertson has taken on the interim role of chairman at NHS Highland and yesterday spoke for the first time to the Press and Journal, outlining his vision to take the authority – one of the biggest employers in the Highlands with more than 10,000 staff – forward for the future.
He said the organisation was facing a new era. He has become the new chairman following the resignation of David Alston in February, while a new chief executive, Iain Stewart, was appointed in January, and a new head of communications, Jane McGirk, was just confirmed yesterday.
One of his major new plans is to implement mobile dialysis.
He said a mobile renal unit would be a major benefit to the Highlands, particularly in Skye, Lochalsh and Argyll.
He added: "One issue that has come apparent is dialysis and one suggestion put to me is the scope of having a mobile dialysis unit.
"There are four patients in Campbeltown, as well as others in Skye and Lochalsh who could benefit."
Earlier this year we revealed how patients were having to endure round trips of up to 170 miles three times a week from Skye and Wester Ross for dialysis.
Five patients from that area are spending up to 10 hours a day travelling.
Prof Robertson has a history in education and is a former principal of Sabhal Mòr Ostaig college, the National Centre for Gaelic Language, but said his move into being chair of the health authority was not "taking on a poisoned chalice".
He said NHS Highland was entering a "new chapter" where a fresh team will bring in new ideas in a bid to cut spending – and he said they will take on board any recommendations from an independent QC-led inquiry into bullying claims.
Prof Robertson said: "It is a new chapter for NHS Highland. There are opportunities there that we must grab and capitilise on the potential of a new team."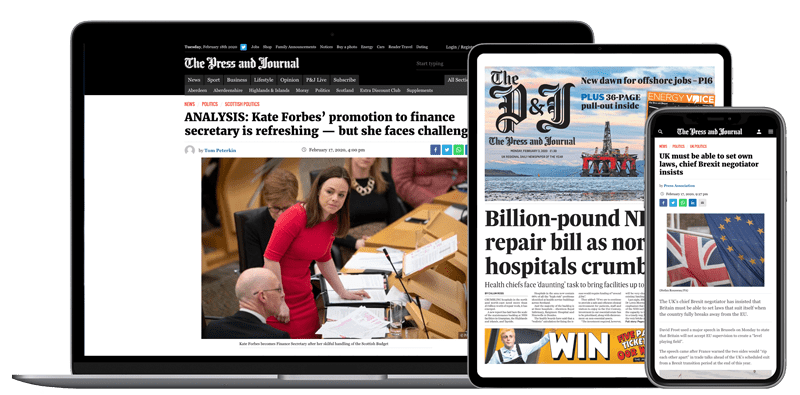 Help support quality local journalism … become a digital subscriber to The Press and Journal
For as little as £5.99 a month you can access all of our content, including Premium articles.
Subscribe