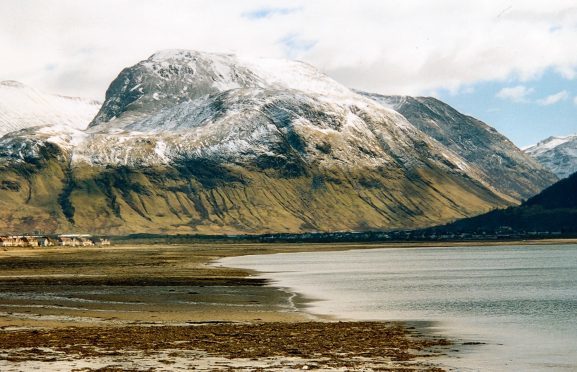 An exhausted and cold walker was airlifted off the UK's highest mountain today after getting lost in poor visibility.
Around a dozen members of Lochaber Moutain Rescue Team searched for him in difficult conditions.
They were taken by the Inverness-based coastguard search and rescue helicopter to just below the cloud base on 4411ft-high Ben Nevis after the man – in his 40s – had phoned for help at about 1pm.
John Stevenson, leader of Lochaber MRT, said it appeared the walker – a visitor to the area – had taken a wrong turn on his descent from the summit.
"He ended up on the south side of the mountain about 300 yards from the summit and could have been in a precarious position if he had gone down much further," he said.
"He did absolutely the right thing in realising he was lost and calling for help. We took about an hour to find him, but it was very poor visibility.
"He was cold and and tired and we walked him down.
"We got him to about half way down where the helicopter was able to come in and take us off the mountain."
The rescuers returned to base around 6pm.
The walker was taken to the Belford Hospital in Fort William for a precautionary check up. His condition is unknown.