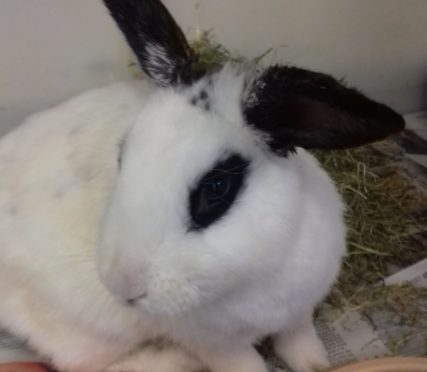 Animal welfare charity Scottish SPCA is appealing for information after two rabbits were found near the canal in Inverness.
The small mammals were found across from Charleston Academy last week by a member of the public.
The charity is now appealing for additional information to help trace their owner.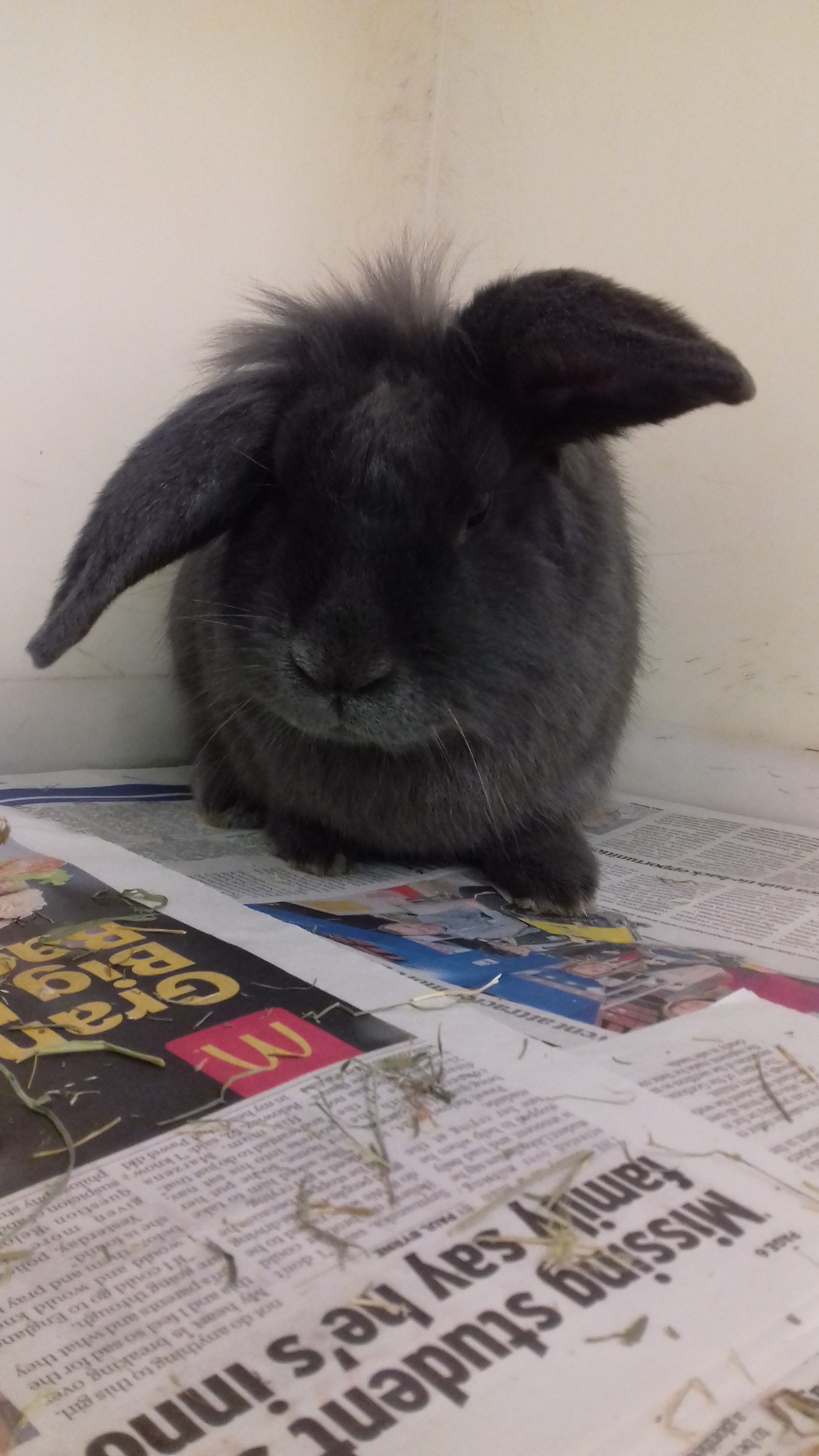 Scottish SPCA inspector Andy Brown said the rabbits were found in "good condition".
He said: "It's very lucky a member of the public found these rabbits.
"The caller managed to contain the rabbits without any issue, so they are friendly enough and seem in good body condition.
"As the rabbits are well natured and seem in good health, they could easily have escaped from home.
"They have been checked for microchips but they are out of date.
"If anyone in the area recognises these rabbits, or has any information, we would urge them to contact our confidential animal helpline on 03000 999 999."