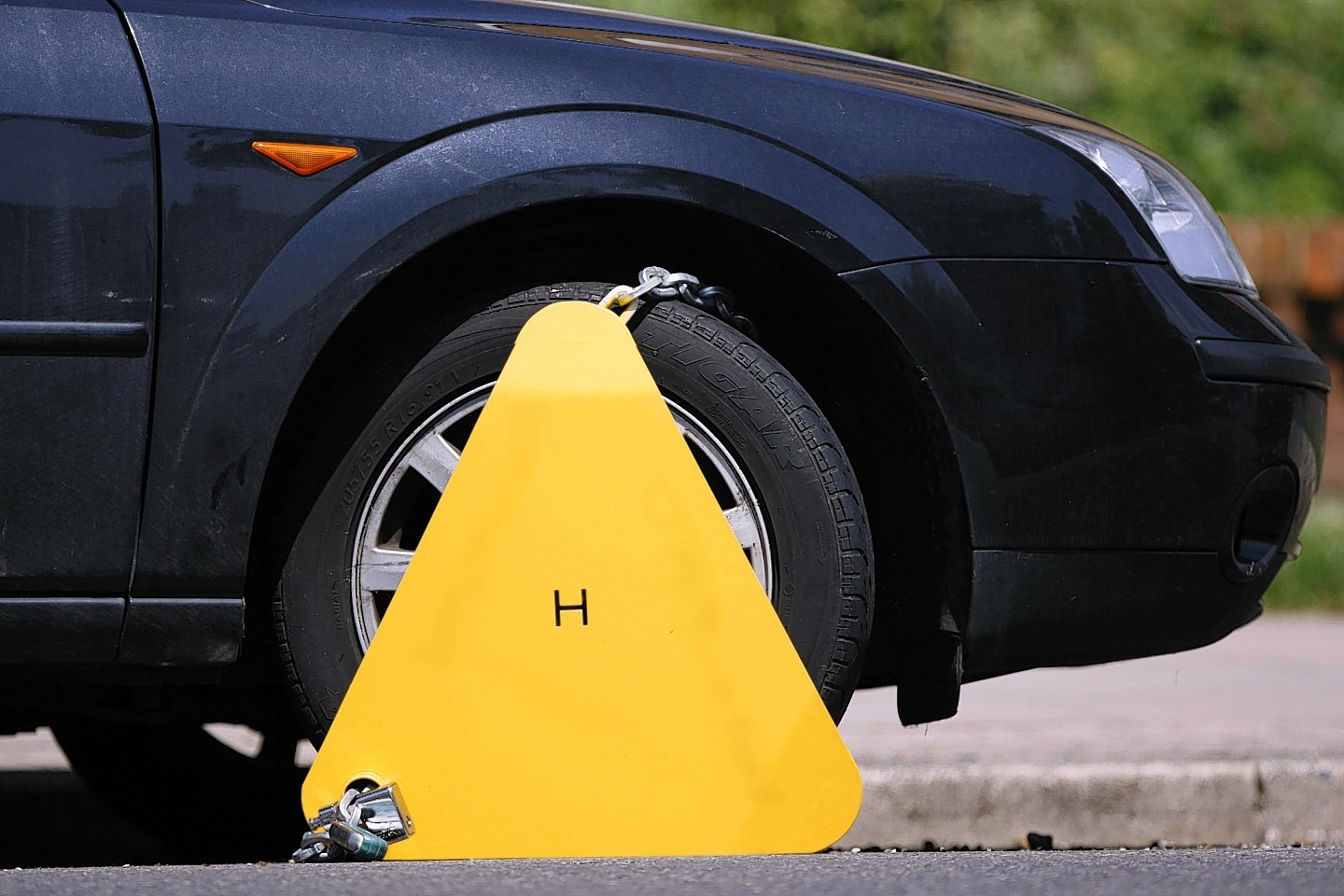 More than two dozen vehicles in Caithness have been clamped or seized by police after being found to have either been abandoned or being driven without tax on roads around the county.
The shocking figure comes as police officers, alongside workers from the Driver and Vehicle Licensing Agency (DVLA) and Highland Council's Environment Health team, conducted a three-day long operation running from Monday April 15 to Wednesday April 17.
The operation homed in on vehicles which were said to possess a detrimental effect on the local community and was launched after local residents issued complaints to police. They dealt with 27.
Caithness area inspector Marlene MacDonald said: "This co-ordinated approach with partner agencies shows our commitment to dealing with abandoned vehicles and other forms of vehicle criminality in our communities.
"Local residents have consistently raised concerns about the detrimental effect abandoned vehicles have on their community as well as, in certain cases, anti-social behaviour linked to these vehicles.
"Seizing these vehicles will not only clean up local communities but also keep our roads safe."
Highland Council's senior environmental health officer Clifford Smith said: "Abandoned cars cause significant concern within communities and the council spends a considerable amount of time and money in investigating and removing such vehicles."
Over the course of the three days, further vehicles were found to be in breach of road traffic offences, with some being driven without relevant documentation.
DVLA Enforcement Spokesperson Bethan Beasley said: "It is right that action is taken against those who don't tax their vehicles, otherwise it wouldn't be fair to the vast majority of motorists who do the right thing."
"Our message is clear – Tax it or Lose It."
Constable Neil Macdonald, from Police Scotland's Road Policing Unit led the operation.
He added: "This enforcement action was generally positively received by the communities in Caithness where the activity was carried out.
"A number of other road traffic offences had also been detected during the operation. The owners of all the vehicles which have been clamped or seized will receive fines in addition to the vehicle excise due directly from the DVLA.
"These will be sent to the individuals concerned in due course while other incidents will be reported to the Procurator Fiscal as appropriate."