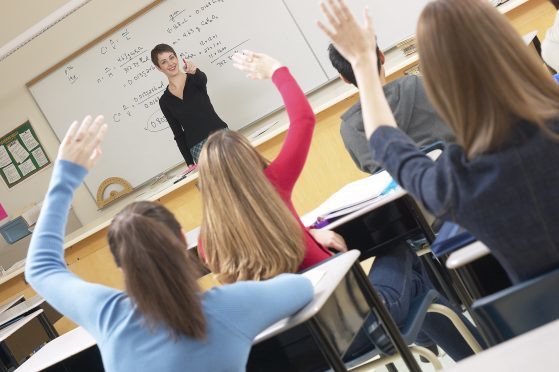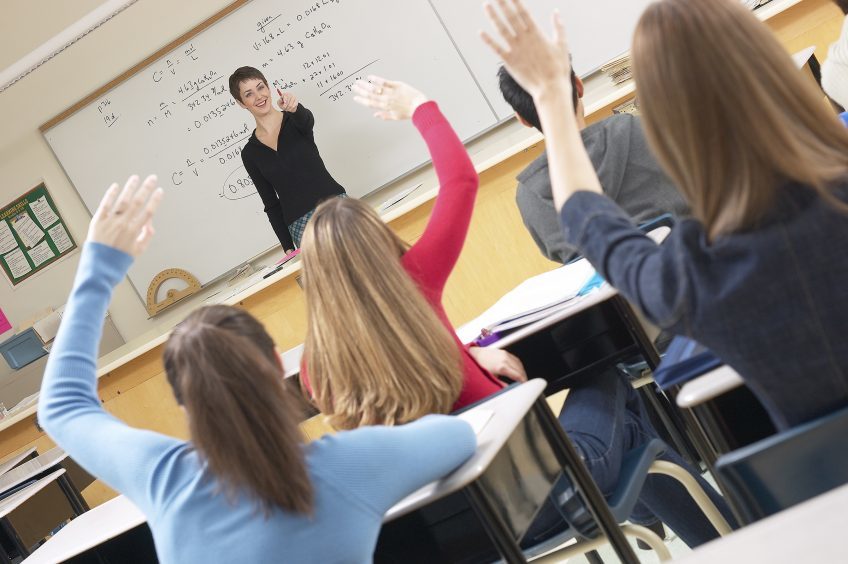 New research has shown that pupils in north and north-east state secondaries are missing out on the range of subjects offered to their counterparts in Scotland's private schools.
A report by think tank Reform Scotland has intimated there is a "real danger" of an attainment gap between children taught in public sector schools and those whose parents who pay for education.
The study, carried out using Freedom of Information legislation, found Aberdeen City Council schools offered six subjects at National 4 and 5 tests in an academic year whereas private schools offered eight or nine.
In Highland Council, schools typically offered six subjects, although Inverness Royal Academy offered seven. Secondary schools in Moray offered six subjects.
In the Western Isles, the Nicholson Institute offered seven subjects, but pupils could only take six at the other three secondary schools.
In Aberdeenshire, nine schools offered seven subjects and seven offered six. Mintlaw Academy was aiming for eight subjects in 2019-20 and Kemnay Academy could offer between six and eight subjects.
Elsewhere in the country, there has been a narrowing of subject choice. In 2016, all schools in Edinburgh, East Dunbartonshire and Dumfries and Galloway offered eight exams.
Now no schools in either East Dunbartonshire or Dumfries and Galloway offer eight, and the limit in Edinburgh varies between six and eight.
Conservative shadow education secretary Liz Smith said: "This is yet further confirmation of the very serious reduction in subject choice which is affecting so many pupils across Scotland.
"It is a disgrace that the SNP has allowed this situation to develop, most especially when the evidence shows it hits hardest for those in the more deprived communities where the attainment gap is already a major issue."
Reform Scotland stated: "We are in real danger of opening up a new type of attainment gap in Scotland – one where children who are allowed to sit eight or nine National 4s or 5s will have a distinct advantage over those restricted to five or six, regardless of the latter's ability.
"The potential of those children whose parents can afford to choose private education, or to move to a catchment area where the school allows more subjects to be chosen, is unaffected."
A Scottish Government spokeswoman defended the education system saying schools had the freedom to design their own subject choices over three years.
She said: "What matters is the qualifications and awards that pupils leave school with, and not only what they study in S4."