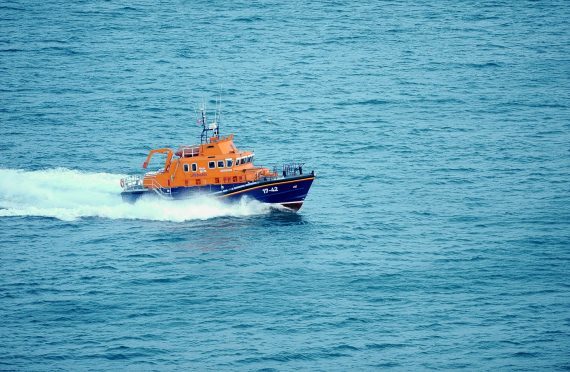 A fishing vessel was escorted back to safety tonight after running out of fuel on the north coast.
The boat was around 7 miles from Scrabster when it became stranded.
Thurso lifeboat was dispatched to the scene after the distress call was received around 5.30pm.
Several local coastguard rescue teams assisted in bringing the vessel back into shore, with all members on board confirmed safe and well.