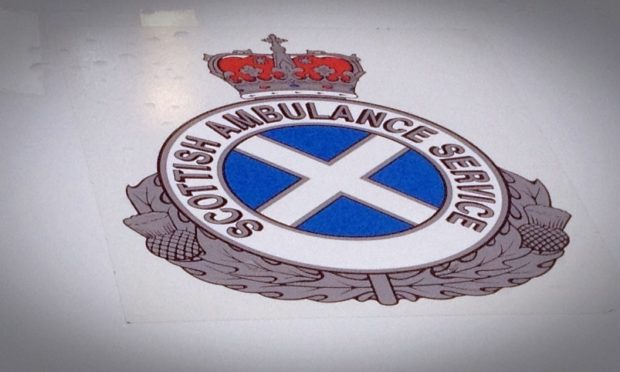 Paramedics had to hitch a ride from lifeboat crews to attend to two separate casualties on two remote islands.
A lifeboat from Oban was tasked with transporting paramedics to Lismore around 1.30am, where the Scottish Ambulance Service personnel assessed the casualty before whisking them off to hospital in Oban.
A coastguard spokesman said: "Oban lifeboat was sent to Lismore after we received a request from the Scottish Ambulance Service to assist at 1.30am. Two paramedics were transported to Lismore where they decided the casualty had to be taken off the island. The casualty was taken hospital in Oban."
The condition of the casualty is unknown.
Oban lifeboat returned to the harbour at 3.10am.
A second incident on the Isle of Eigg also required assistance from another RNLI crew.
Mallaig lifeboat assisted in transporting medics to the remote island where a casualty was reportedly suffering from abdominal pain.
The spokesman added: "Mallaig lifeboat was launched at 5.30am to also transport paramedics, this time to Eigg, where a casualty was complaining of abdominal pain. Paramedics assessed the patient but decided they did not require to be taken off the island.
"The lifeboat returned from Eigg and was back at base at 7.10am."