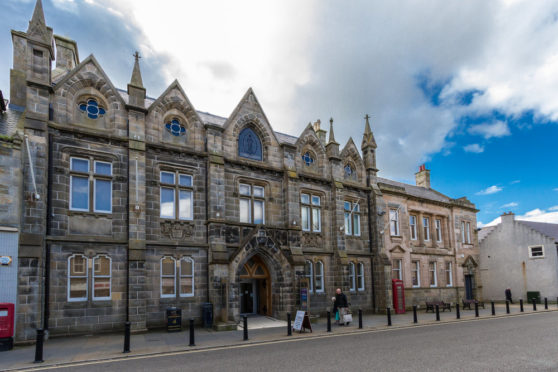 Safety fears have been raised about youngsters scrambling on to the roof of the unoccupied Caithness Horizons building in Thurso.
Since the two-storey visitor centre and museum closed two months ago, local Highland Councillor Donnie Mackay says it has become a haunt for thrill-seeking young teenagers.
He said yesterday: "I've regularly seen youngsters climbing up on the roof of the building on evenings.
"It's really scary as it would take just one slip and they would be falling from a great height.
"You don't want to shout at them as that could cause them to fall.
"Apart from the danger they are putting themselves in, they are also damaging the slates on the roof."
The youths have been getting access from Wilson Street at the rear of the building.
Mr Mackay is to ask police to mount patrols in the area to deter future incursions.
The B-listed former town hall was taken over by a charitable trust which redeveloped it and opened it as a visitor centre and museum in 2008. Financial problems led to its closure at the end of February.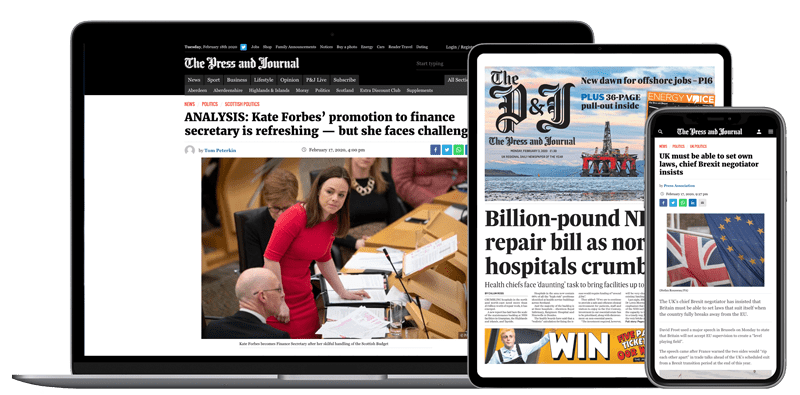 Help support quality local journalism … become a digital subscriber to The Press and Journal
For as little as £5.99 a month you can access all of our content, including Premium articles.
Subscribe