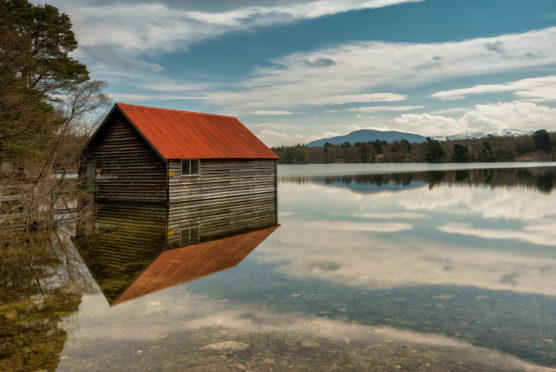 Now you see it, now you don't.
These pictures show the difference a few months have made to the picturesque Loch Vaa, between Boat of Garten and Aviemore.
The body of water has been a popular destination for fisherman, photographers and visitors to the local area for many years.
But these pictures show the recent changes, and locals say water levels have dropped by more than four foot, losing millions of gallons of water in just eight months.
In an effort to preserve the local beauty spot, councillor Bill Lobban is now calling for a full investigation to be conducted to try and uncover the cause.
He said: "This is a very important local beauty spot and it deserves to be preserved. I was quite shocked when I saw the photographs; it's nothing like what I remember. The last time I was there the water was so deep you couldn't get to the boat house."
He added: "As a local councillor, it's very concerning that water have dropped so substantially whilst I understand this was an unusual winter I think it's really important that other public bodies take on board a full investigation into the causes of the reduction in water levels."
The 39 acre loch, which lies within the Cairngorm National Park, has been flagged by the Scottish Environment Protection Agency (Sepa) as an area at risk of "water scarcity for the season ahead".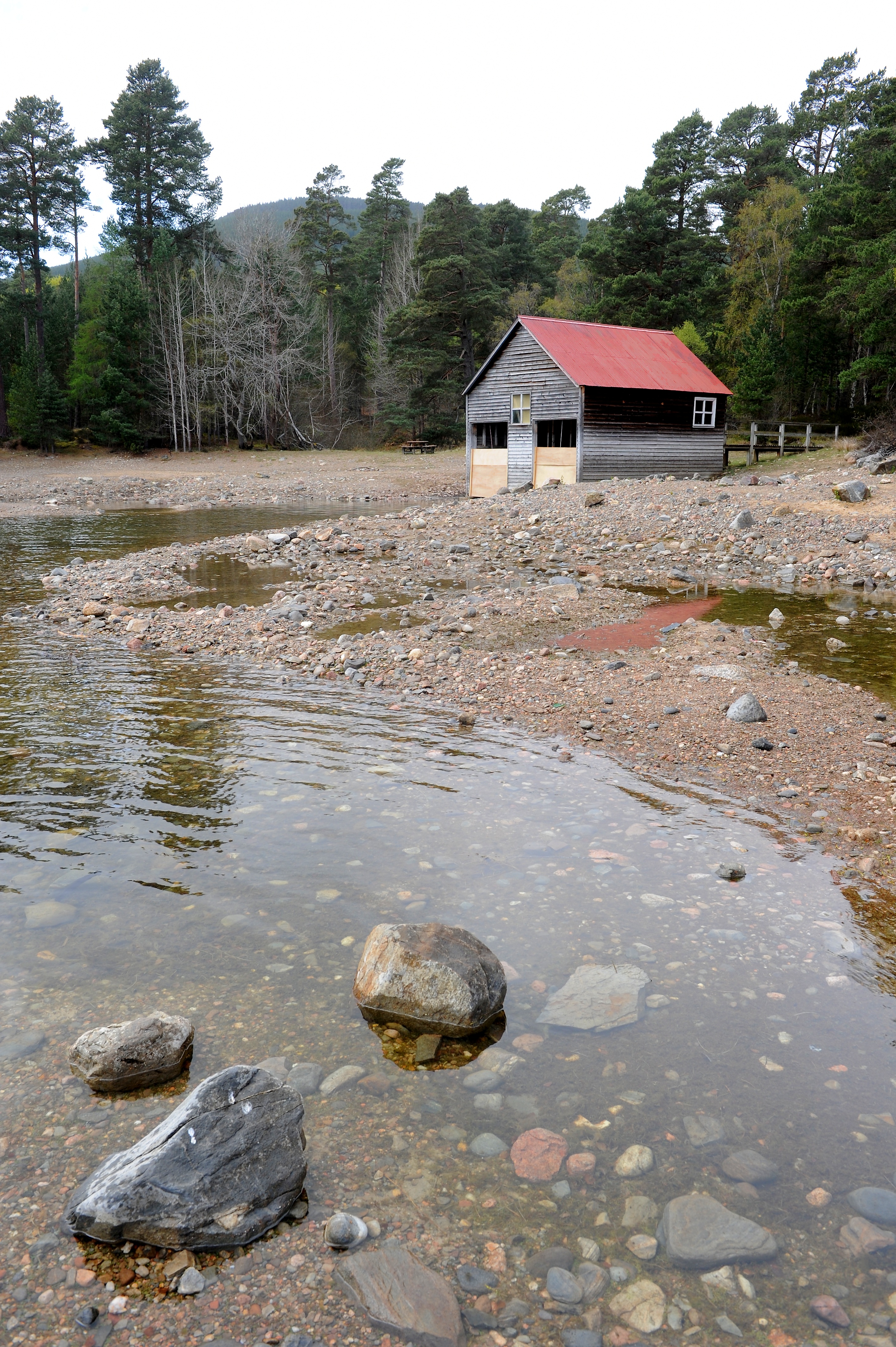 Matthew Hawkins, Conservation Manager at the Cairngorms National Park Authority says the drought may be the result of an exceptionally dry winter.
He said: "The loch is fed from natural springs which are dependent on the level of the water table. The exceptionally low rain fall during 2018 and so far this year means the water table is also very low and this is likely to have affected the flow of the springs into the loch."
With water levels at an all-time low, concerns have also been raised for the effect it may have on the park's wildlife.
He added: "The loch is covered by an international designation for wildlife and we are concerned about the effect it may have on wild birds, fish and amphibians. It is also is a popular beauty spot and we are likewise concerned about the effect the reduce water level will have on recreation activities such as fishing and wild swimming."
A Sepa spokesman added: "Although generally considered a wet country, Scotland can be vulnerable to periods of dry weather, which can result in pressure upon the environment and water users in some areas.
"The winter of 2018 –19 has been relatively dry compared to long-term average conditions.
"There has been some rainfall in recent weeks but as Loch Vaa is largely spring fed it will not respond to rainfall in the same way that a river fed loch would."