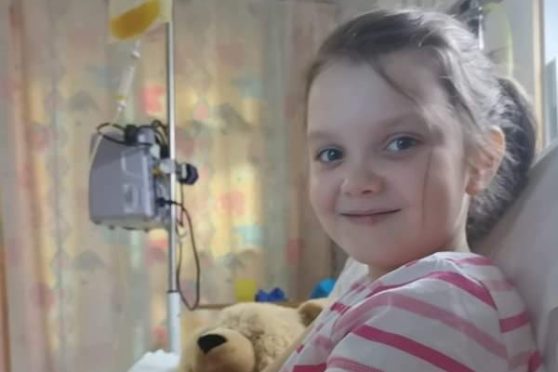 A young Highland girl battling a rare form of blood cancer is being given the chance of a bright future after a potentially lifesaving donor was found.
Nine-year-old Chloe Purvis from Fort William was diagnosed with Myelodysplastic syndrome (MDS), back in November when her parents began noticing a change in her daughter's health.
Following multiple blood tests and bone and bone marrow samples, doctors at Aberdeen Children's Hospital diagnosed her with the rare condition affecting only four in every million children.
After her parents embarked on a worldwide search for a donor, three potential matches were identified by charity Anthony Nolan.
Chloe's mum Sarah said: "It was very overwhelming. Waiting to find a match is a very scary experience and for a match to be found so quickly was amazing."
The condition, which is more commonly found in people aged 75 years and over, left the youngster needing a transfusion every five to seven days while remaining under the care of specialists in Fort William, Inverness, Aberdeen and Glasgow.
Chloe is set to start the life-changing treatment at the end of the month.
She will then remain in isolation for up to eight weeks.
Mrs Purvis spoke of her daughter's positive attitude and maturity whilst battling the debilitating condition.
She added: "Chloe has been amazing. She has been so positive about everything. Chloe had her Hickman line fitted last Wednesday and has been amazing.
"I am very proud. Chloe has dealt with everything in such a grown up way."
Residents from Fort William have been showing their support for the cause, with players from the local football club signing up for the Anthony Nolan register.
An online fundraising campaign was also launched by the family back in December in an effort to raise money towards the transplant, with more than £1,100 having so far been raised.
Mrs Purvis thanked Chloe's lifesaving donor for helping give her daughter "a future".
She said: "We would like to thank them from the bottom of our hearts for doing such an amazing thing for our beautiful girl."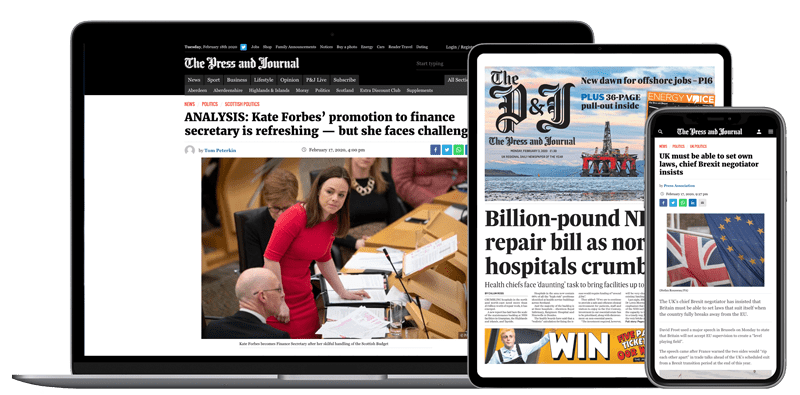 Help support quality local journalism … become a digital subscriber to The Press and Journal
For as little as £5.99 a month you can access all of our content, including Premium articles.
Subscribe