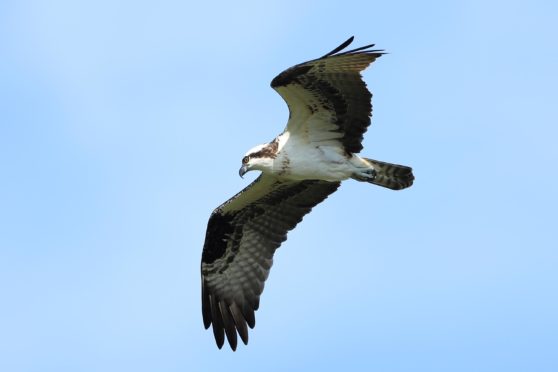 Calls have been made for locals to help protect ospreys following reports of a number of disturbances near nests at the Highland home of some of the raptors.
The Royal Society for the Protection of Birds (RSPB) charity has launched the appeal after reports of the disturbances were received from Insh Marshes in Speyside, with fears that the occurrence could force the birds to abandon their nests in the area for good.
The bird charity has asked regular visitors to agree to undertake rotational watches on the site to ensure the birds are not interfered with.
A spokesman for the charity said: "We are very concerned at the reports of disturbance and feel that a presence at the site could be very helpful. It's a case of the more eyes the better."
Ospreys migrate from West Africa to Scotland every year, in a journey that is estimated to exceed 3,000 miles before setting up shop for the breeding season from March to August.
The ospreys visit the Loch Insh area to nest on a small island and volunteers have been asked to record and report any inappropriate activity in the area to ensure anybody found of any wrongdoing is dealt with in an appropriate manner.
Notices have been issued throughout the island, warning visitors of their responsibilities not to disturb the birds currently in the midst of breeding season.
The nature reserve at Insh Marshes covers part of the River Spey floodplain between Kingussie and Kincraig, with visits to the area heightened during the summer months.
The same pair of ospreys have used the nest for several years, however, although the raptors appear tolerant of people, RSPB Scotland fears a disturbance could cause the birds to abandon the nest.
In 2011, a quick-thinking angler was able to save the life of an osprey at Loch Insh after the bird found itself tangled in a fishing line and unable to fly away.
The angler scooped the raptor out of the water and freed the line, before placing it in a towel by a camp stove to allow the terrified bird to warm up.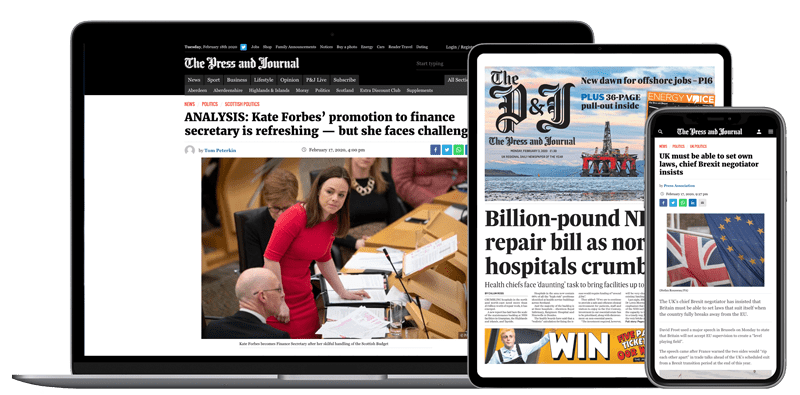 Help support quality local journalism … become a digital subscriber to The Press and Journal
For as little as £5.99 a month you can access all of our content, including Premium articles.
Subscribe