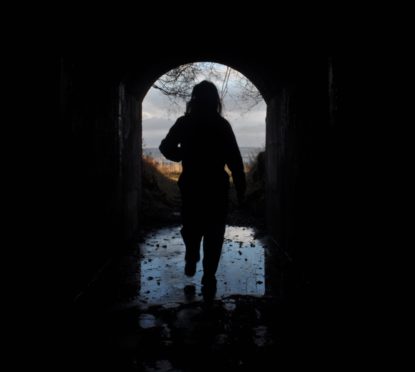 A Highland composer and artist has spent hours inside a giant, dark wartime tunnels making a film capturing what is believed to be the longest echo in the world.
Lucie Treacher, 24, from Skelbo near Dornoch, describes her film, Cryosphere as an epic musical and visual journey into the Inchindown oil tunnels, near Invergordon.
There are six oil tunnels built under the hill at Inchindown, a few miles from Invergordon.
They were built in the Second World War to provide a secret oil storage facility but after the war were largely forgotten.
Lucie said: "Making music inside the oil tunnels is like painting with sound.
"You can create giant gestures in the space and then they build up and bleed into each other and gradually lose their meaning as they become blurred."
Acoustic scientists visited Inchindown quite recently and their findings mean that the tunnels currently hold the world record for the longest echo in any man-made structure, with sounds lasting a remarkable 112 seconds.
Lucie, a former pupil of Dornoch Academy said: "When I first went inside them I was very excited and had the idea to compose music to be performed there.
"This year, I decided to expand my initial musical ideas into a 30-minute film and was fortunate to receive funding from Creative Scotland to help make it happen."
As well as singing in the film, Lucie employs a wide range instruments, ranging from an old Scandinavian fiddle called a Nyckelharpa to a musical saw.
Cryosphere premieres at Eden Court Theatre, Inverness on Saturday May 18.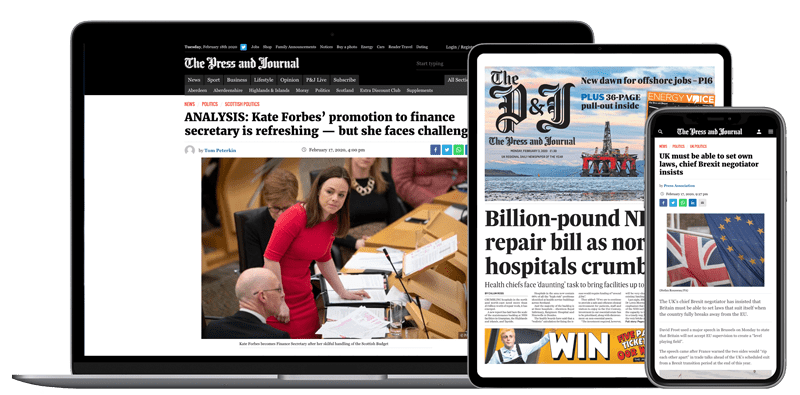 Help support quality local journalism … become a digital subscriber to The Press and Journal
For as little as £5.99 a month you can access all of our content, including Premium articles.
Subscribe