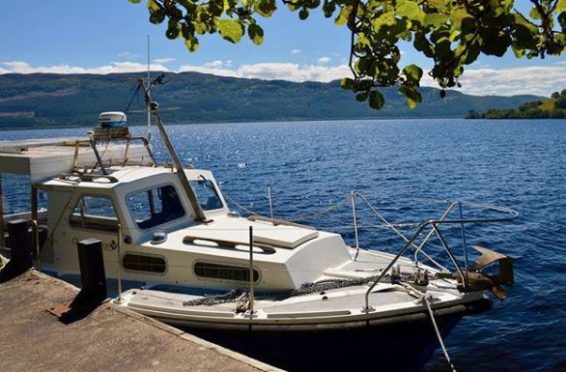 For visitors to Scotland, Loch Ness means one thing: The monster. But for one man, there's a lot more to the loch than what might lie beneath the water.
Gordon Menzies started Castle Cruises Loch Ness when he retired from his role as a radar engineer. But his knowledge of the loch goes back decades.
"I was born and raised right beside the loch," he explained. "And when I retired, it was my love of the loch that made this the perfect job for me."
So between April and October Gordon skippers the 'Cluaran Dubh', taking visitors to the loch on an hour-long trip that includes close up views of the ruins of Urquhart Castle, which date back to the 13th century.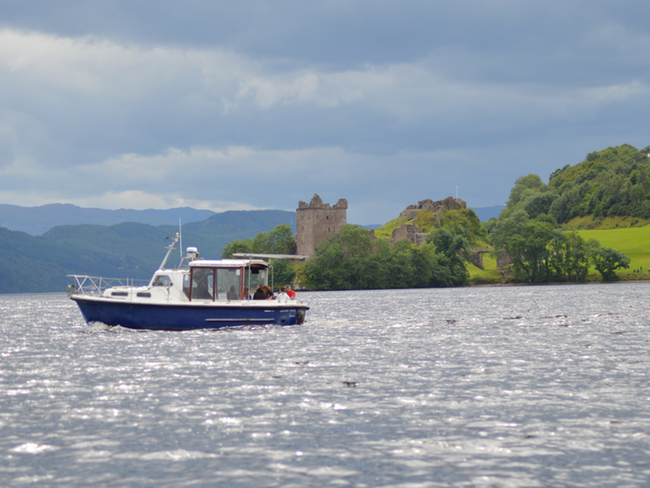 Gordon said: "There's no doubt that people come to Loch Ness looking for Nessie, but once they see how beautiful the loch and its surroundings are, they want to come back again and again.
"We leave from Drumnadrochit every hour and go out to the middle of the loch, from where you can see its full size, travel along it for a bit and then back towards the shoreline so that the people on the boat can see the loch's unusual shape on the colour sonar. We then head back towards Urquhart Castle"
Throughout the tour, guests can enjoy presentations on screens onboard, as well as listen to Gordon explain about the loch's history and local legends. Which, of course, includes one very important creature.
"The light in the glen can play tricks on your eyes," he said, "and boats' wakes can look like Nessie's humps, so some people will think they have seen something.
"But there have been things picked up on our underwater monitors that are a lot bigger than fish and that we can't explain easily."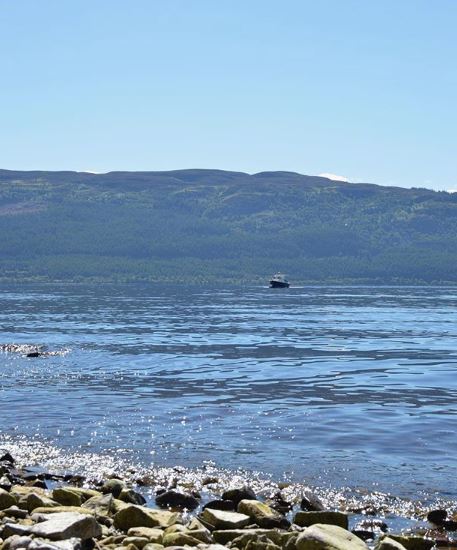 But that's not the only creature you might see on a tour. There is a crowd of ducks that actually land on the boat and can be hand-fed! There's also a chance to see some otters, although they are normally nocturnal; deer on the shore and plenty of birds to spot.
The Cluaran Dubh can take 12 guests at a time. There's no age restriction, as Gordon said: "I've seen babies from five weeks old right up to people in their 90s on the boat."
To find out more about Castle Cruises Loch Ness, visit the website.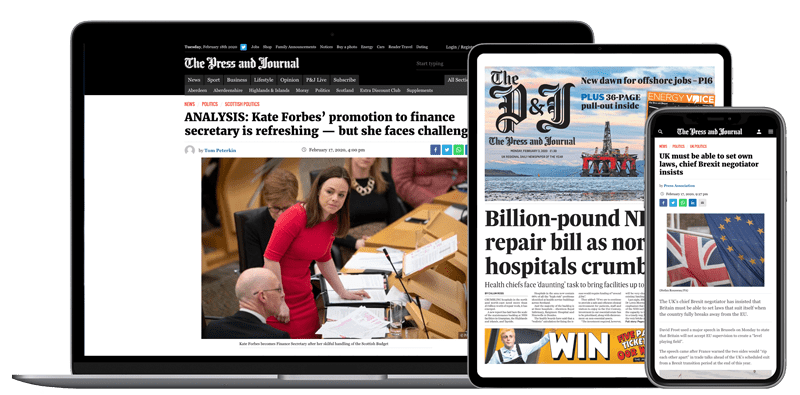 Help support quality local journalism … become a digital subscriber to The Press and Journal
For as little as £5.99 a month you can access all of our content, including Premium articles.
Subscribe