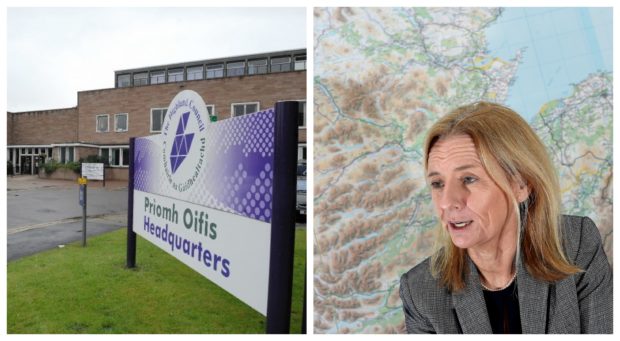 Highland councillors are today debating proposals that could see them spending £2.5m to help facilitate cuts of more than £37m.
The local authority is facing a huge black hole in its budget and needs to make the cutbacks over the next three years.
To help them along, spending a seven-figure sum to allow them to "transform services" is being proposed.
Follow our live updates below.